Minecraft on PS4 Possible Before August Ends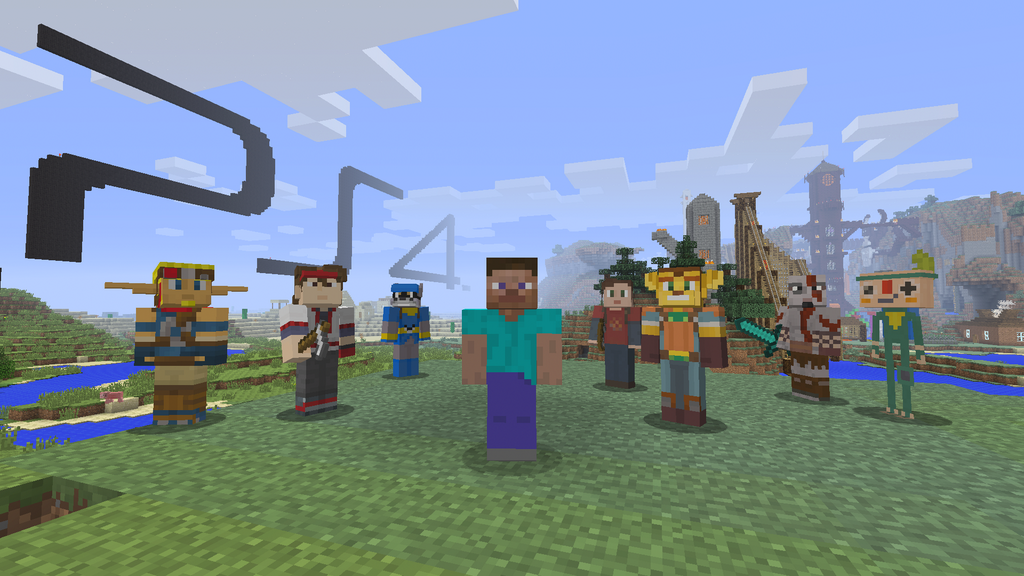 4J Studios recently announced that Minecraft has been submitted to Sony, for release on the Playstation 4. While it is not currently available, it is expected to see release once it has been approved by Sony, pending final tests. Generally, the verification process takes an average of two weeks.
Some concerns have risen about the update schedule for the XBox One and PS Vita, as neither have been submitted for verification. 4J has stated that bug-fixes are still in the works for both versions, and will announce when they are ready.
Among the confirmed features for the PS4 and XB1 editions of Minecraft are larger worlds (up to 36 times larger), more players in multiplayer games, and the ability to transfer worlds from older versions (MCX360, PS3) to the newer platforms, letting players continue where they left off. In addition, skin packs purchased by players will also transfer to the new versions, with the exception of Marvel packs, due to licensing issues.
For the XBox in particular, TU17 promises, among other things, horses in the pending update. Things like the Wither and Hopper have both been teased, but not confirmed for a specific version yet.
Category: Minecraft Forum
The Page Minecraft on PS4 Possible Before August Ends was first posted on 9:05 pm, August 12, 2014 in the category Minecraft Forum it has been viewed 2831 times.
Gallery
Next Post / Last Post
Share
Page Details
Views: 2831
Short Title: Minecraft on PS4 Possible Before August Ends
Full Title: Minecraft on PS4 Possible Before August Ends
Raw Date: 2014-08-12 21:05:25
Nice Date: 9:05 pm, August 12, 2014
Rating: 0
Content Length: 1167