Share your real-life Minecraft moments!
Hey!
Minecraft can be a funny old game. Over the years, crafters have uncovered a wealth of secrets, and developed a bunch of unique ways to play. Dirt block towers, pigs with saddles, chests packed with mushroom stew - over time, these things have become almost normal.
For the near future, were celebrating some of the funkiest bits of Minecraft. Keen Facebook and Twitter users might have noticed that weve already created an LA installation that references the way shrewd Minecrafters use torches to light their way back home. We also uploaded a unique L.A. map to Minecraft Realms for Minecraft Java that features loads of mini-games themed around light. In case you dont have access to a Realm weve also made it available to download here.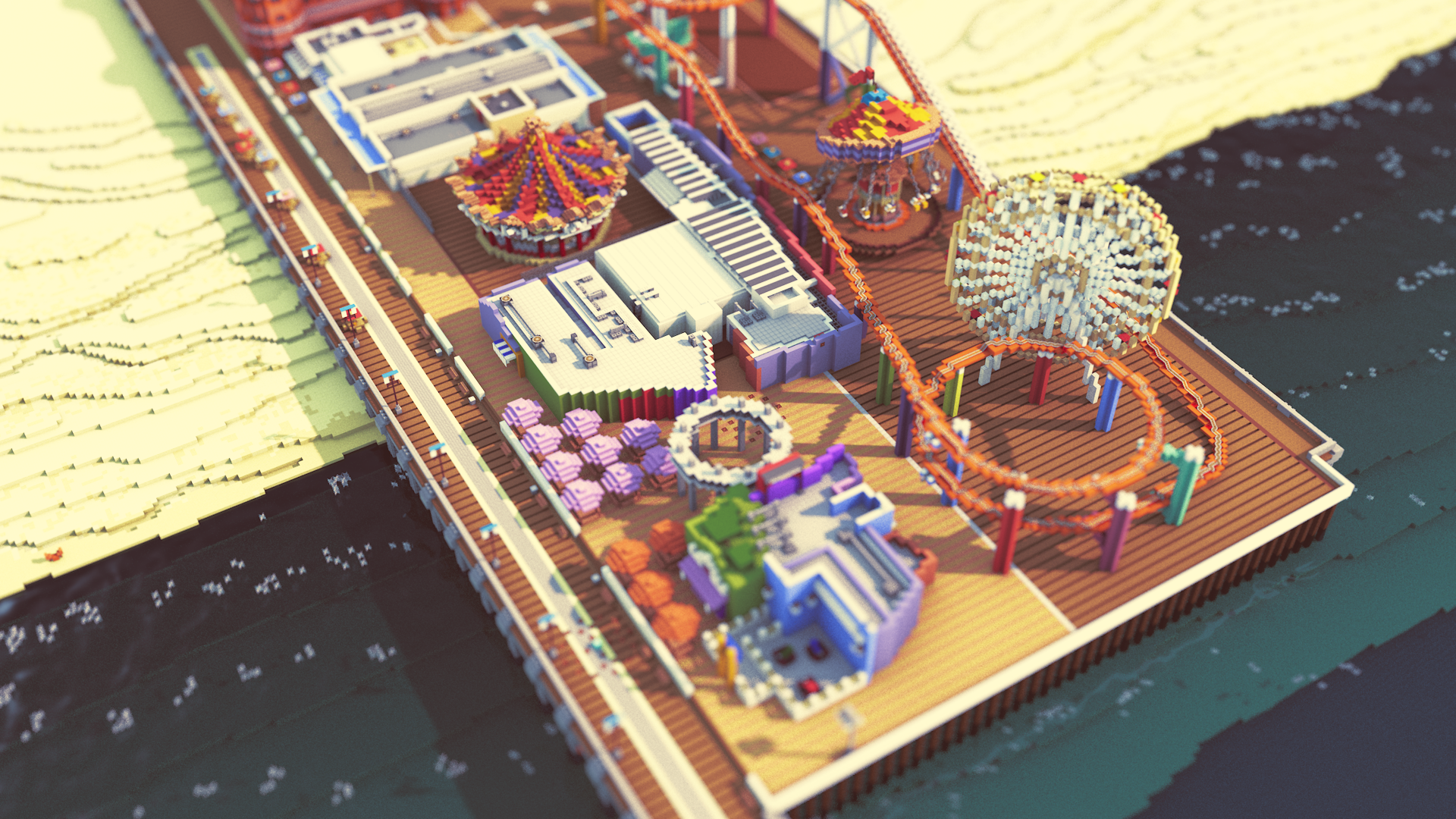 When players at the installation complete the mini-games, a huge sign gets lit up. Its so massive that airborne travellers can read it from the sky! Its an awe-inspiring sight, and just one of the ways were championing the way you play.
Youll see a lot more of these things over the next few weeks. Follow us on Facebook or check our Twitter to keep up to date. Even better, get involved yourself! Think of some of your favorite things to do in Minecraft and re-create them in the real world. Of course, dont do anything dangerous like putting a bucket full of lava in your backpack. Thats just dumb.
Oh, and dont forget Share your Minecraft IRL moments with the hashtag #MinecraftIRL so we can find them easily and retweet our faves!
Have a great day, everyone!
Owen - @bopogamel
Category: Mojang Official
The Page Share your real-life Minecraft moments! was first posted on 7:03 pm, November 23, 2016 in the category Mojang Official it has been viewed 1967 times.
Gallery
Next Post / Last Post
Share
Page Details
Views: 1967
Short Title: Share your real-life Minecraft moments!
Full Title: Share your real-life Minecraft moments!
Raw Date: 2016-11-23 19:03:02
Nice Date: 7:03 pm, November 23, 2016
Rating: 0
Content Length: 1537