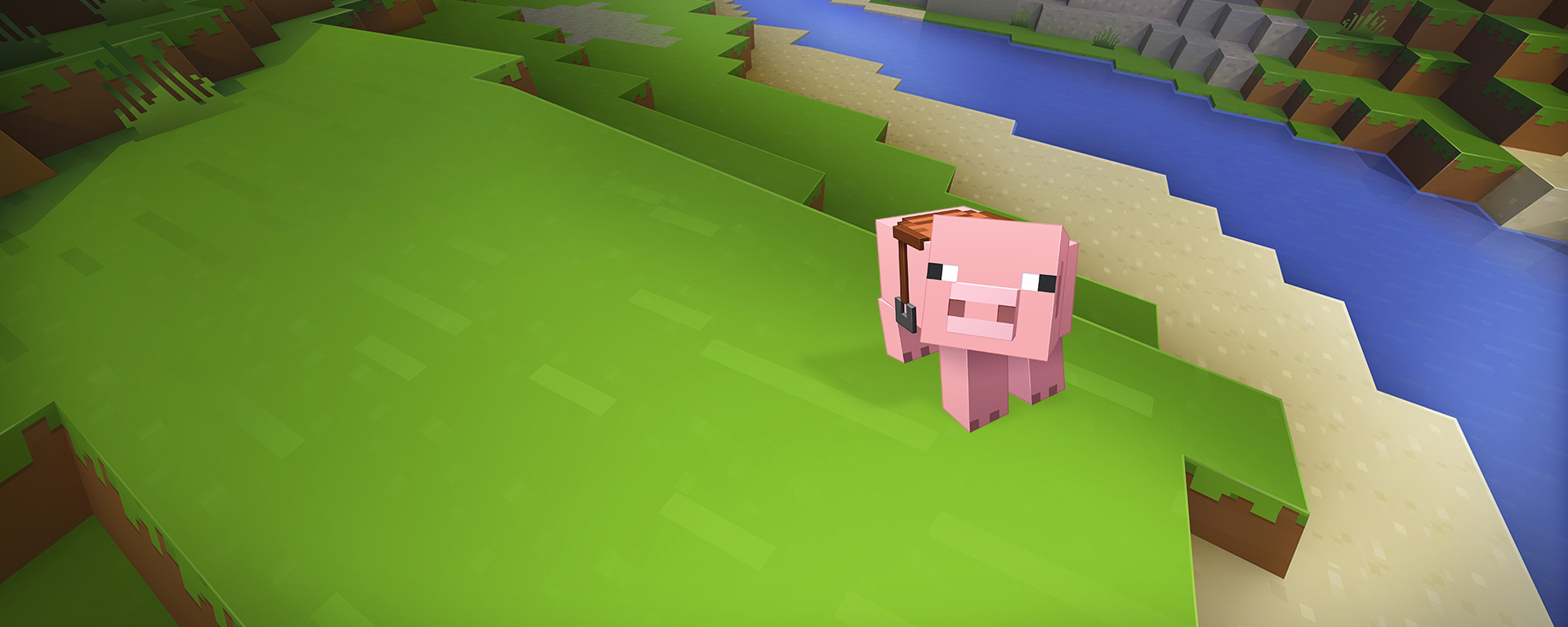 Continuing from its legacy roots in MinecraftEdu, Minecraft: Education Edition is now fully ready for the public! Well, ready for schools!
Available in 11 distinct languages and over 50 countries, Education Edition is more than ready to be used in classrooms across the world. In addition to all the awesome features that make it an invaluable education asset to teachers, it also comes with other goodies, such as a Classroom Mode app, that offers a map view, management options, and more besides.
As with other versions of Minecraft, regular updates will come for Education Edition including feature additions, bugfixes, and adjustments specific to its unique purpose.
The complete version of Minecraft: Education Edition is now available to purchase for $5 per user, per year, or through a Microsoft education volume licensing discount. Learn more at education.minecraft.net!
The Page Minecraft: Education Edition Now Released! was first posted on 7:03 pm, November 2, 2016 in the category Minecraft Forum it has been viewed 1714 times.
Share
Page Details
Views: 1714
Short Title: Minecraft: Education Edition Now Released!
Full Title: Minecraft: Education Edition Now Released!
Raw Date: 2016-11-02 19:03:02
Nice Date: 7:03 pm, November 2, 2016
Rating: 0
Content Length: 897