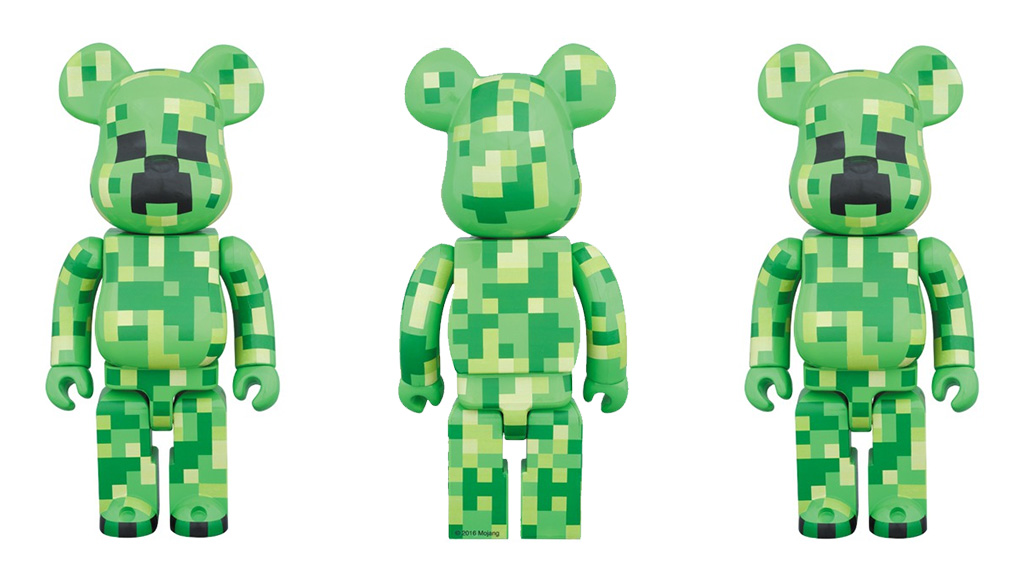 This little guy can be yours, but only for a limited time! Between now and October 10th, this creeper-themed 28-cm tall BE@RBRICK figurine will be available for pre-order, then potentially gone forever.
Pre-orders will ship on or around January of 2017.
Want one? You can pre-order right here!
The Page Limited Edition Creeper BE@RBRICK Available For Short Time was first posted on 7:03 pm, October 7, 2016 in the category Minecraft Forum it has been viewed 2725 times.
Share
Page Details
Views: 2725
Short Title: Limited Edition Creeper BE@RBRICK Available For Sh..
Full Title: Limited Edition Creeper BE@RBRICK Available For Short Time
Raw Date: 2016-10-07 19:03:03
Nice Date: 7:03 pm, October 7, 2016
Rating: 0
Content Length: 306