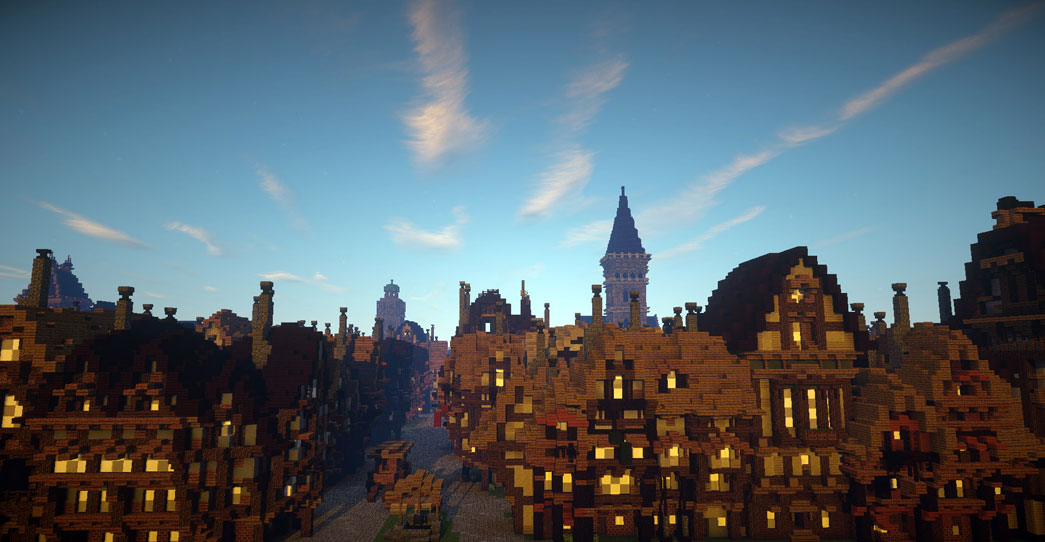 A few days past, we took a brief look at a project which re-creates the Great Fire of London (1666), by a joint effort of some top-notch build teams, and the Museum of London. At the time, no maps were available for the public to see directly, but that has changed!
The project aims to cover the event in detail - over the next 9 months, 3 total maps will be released, each focusing on a different point of the fire. The first map, which is currently available, shows London as it was in 1666, before the fire started. There is a surprising amount of detail in the map, and history enthusiasts should be able to accurately trace any location in the city accurately from the map alone. In addition, the map will have challenges to overcome and secrets to uncover, which go over the events preceding the fire. Later maps will also cover the fire as it happens (with an opportunity to try fighting the fire yourself), and the aftermath, with an opportunity to try rebuilding the city directly.
All said, it is an incredibly ambitious project. The first map is pretty amazing on its own, and definitely worth a look. Can you discover what led up to the fire?

Great Fire 1666 is a collaboration with Adam Clarke, Digital producer, game designer Dragnoz, and mapbuilders Blockworks. The hashtag #GreatFire1666 will be used to post updates on social media.
As one might expect, the Museum of London has a robust exhibition covering the Great Fire as well, which you can visit in person! Learn more about the Great Fire of 1666 and experience 17th century London for yourself at their interactive and exciting exhibition, Fire! Fire! 23 July 2016 – 17 April 2017. Tickets start from £8 for adults, and £4 for children.
The Page The Great Fire of London - Interactive Maps! was first posted on 7:03 pm, August 1, 2016 in the category Minecraft Forum it has been viewed 4128 times.
Share
Page Details
Views: 4128
Short Title: The Great Fire of London - Interactive Maps!
Full Title: The Great Fire of London - Interactive Maps!
Raw Date: 2016-08-01 19:03:03
Nice Date: 7:03 pm, August 1, 2016
Rating: 1
Content Length: 1738