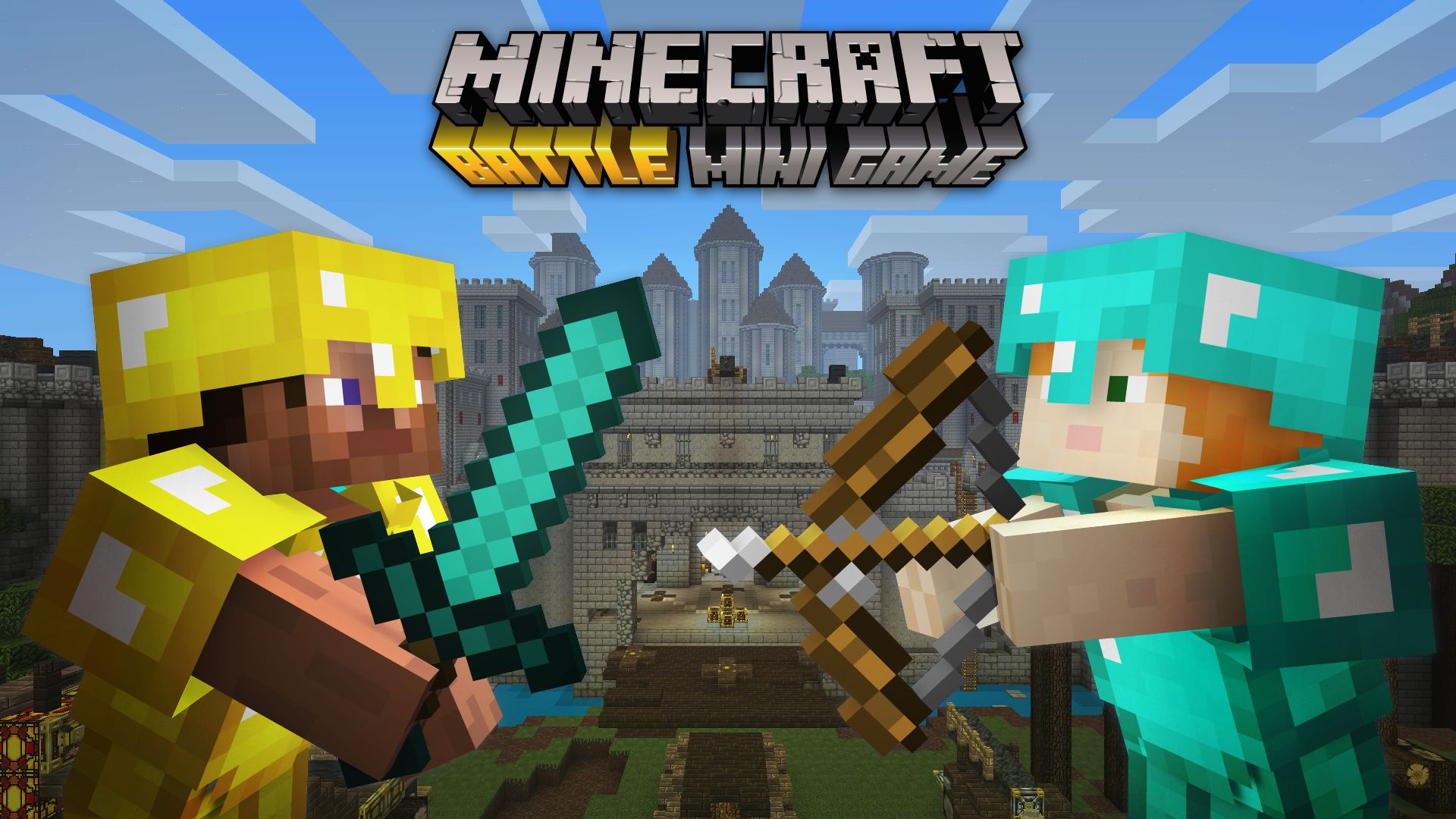 All sorts of goodies are available on console right now! Fully released by today, we have a double-feature: some new maps for the Battle mini-game, and an awesome new skin pack!
BATTLE MAP PACK 2
This competitive bundle includes three maps created exclusively for the Battle mini-game - Atlantis, Ruin and Siege. The pack costs $2.99 USD or equivalent, and comes with guaranteed good times. Battle is already fiercely popular, and these new maps will only make it even more fun. Definitely worth a look!
REDSTONE SPECIALISTS SKIN PACK
The Redstone Specialists Skin Pack is also live now, across all consoles! While previously only available on MCPE/Win10 editions, it is now available on all consoles! A handful of the skins are free already, but the pack in whole runs $2.99 USD. Not bad!
I suppose the question now is, will you wear the new Redstone skins while playing Battle? Decisions, decisions...
The Page Console DLC Double-Feature! was first posted on 9:05 pm, July 27, 2016 in the category Minecraft Forum it has been viewed 2254 times.
Share
Page Details
Views: 2254
Short Title: Console DLC Double-Feature!
Full Title: Console DLC Double-Feature!
Raw Date: 2016-07-27 21:05:03
Nice Date: 9:05 pm, July 27, 2016
Rating: 0
Content Length: 928