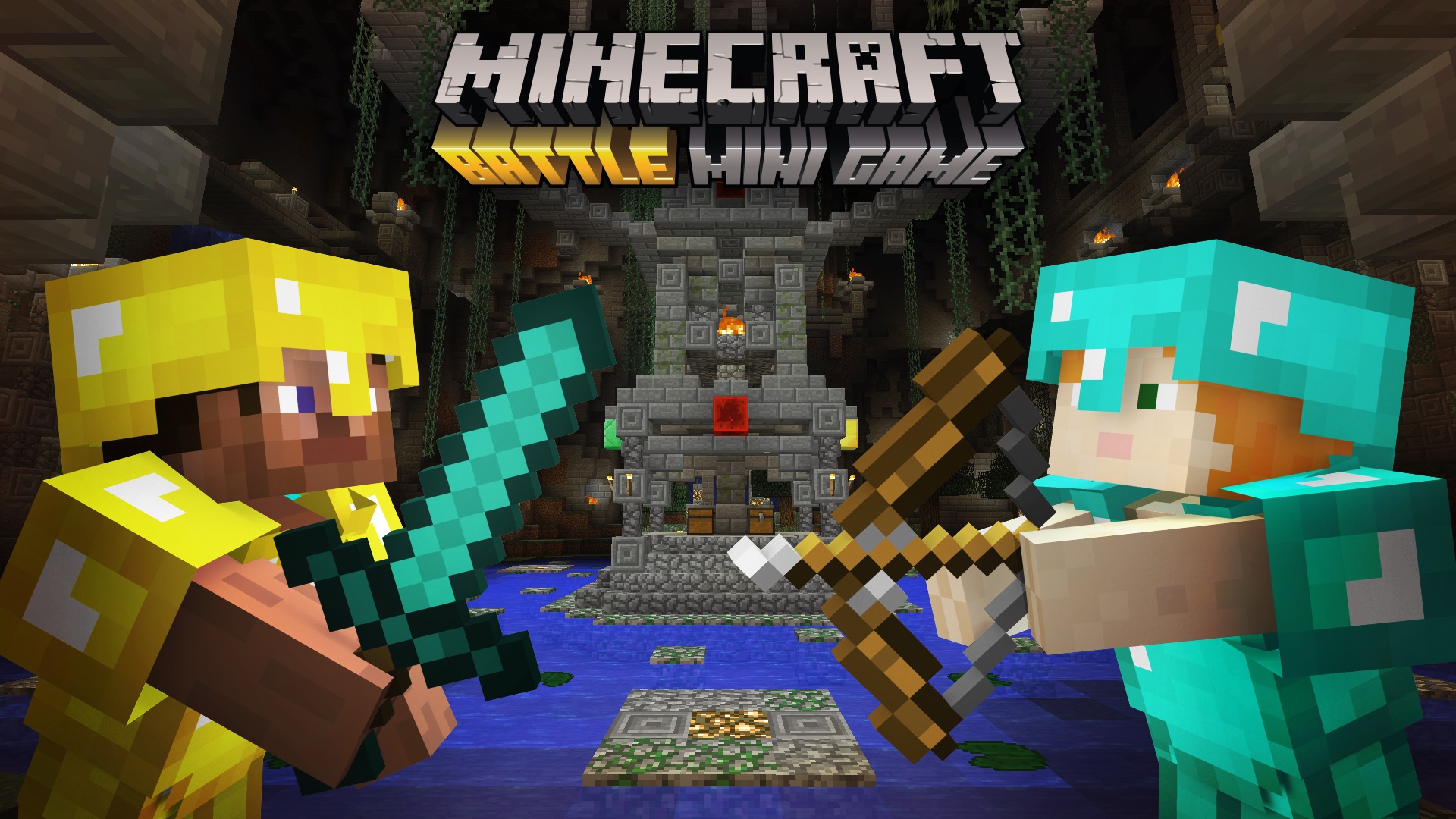 Playstation/Vita players, the 1.28 is out, and should be fully distributed to every applicable region! Never one to fall behind, 4J keeps cranking out the goodness with update after update! 1.28 adds a number of features one would expect as it approaches other versions, plus some mini-game goodness, and even a few bugfixes! Let's see what we have:
CHANGELOG


Added the Battle Mini Game


Updated the Skin Select menu


Added an XO swap option in the Controls menu for players who prefer the game actions to swapped from the default Sony system button actions


Enabled Battle Map Pack 1 and Battle Map Pack Season Pass DLC


Added Caves and Ravines to Custom Superflat options


Added Distribute Items functionality via toggle button (start and confirm distribution). This allows a stack of items to be distributed by dragging the stack across multiple slots in the Inventory


Fixed a crash when a client player entered a game where the maximum number of Item Frames had opened Maps


Fix for Slimes not spawning in Slime Chunks


Fixed an issue allowing players to use the Armour Stand when the Trust Players option is disabled


Fixed an issue where items could not be moved from the Furnace to the main Inventory using Quick Move


Fixed an issue in the Superflat world generation menu with the stem Mushroom Block


Console and mobile versions should have updated themselves at this time. Check out the new goodies, and enjoy!
The Page PS/Vita Updated to Version 1.28 was first posted on 7:03 pm, June 23, 2016 in the category Minecraft Forum it has been viewed 2406 times.
Share
Page Details
Views: 2406
Short Title: PS/Vita Updated to Version 1.28
Full Title: PS/Vita Updated to Version 1.28
Raw Date: 2016-06-23 19:03:02
Nice Date: 7:03 pm, June 23, 2016
Rating: 0
Content Length: 1431