Desktop: 1.10.1 Now Available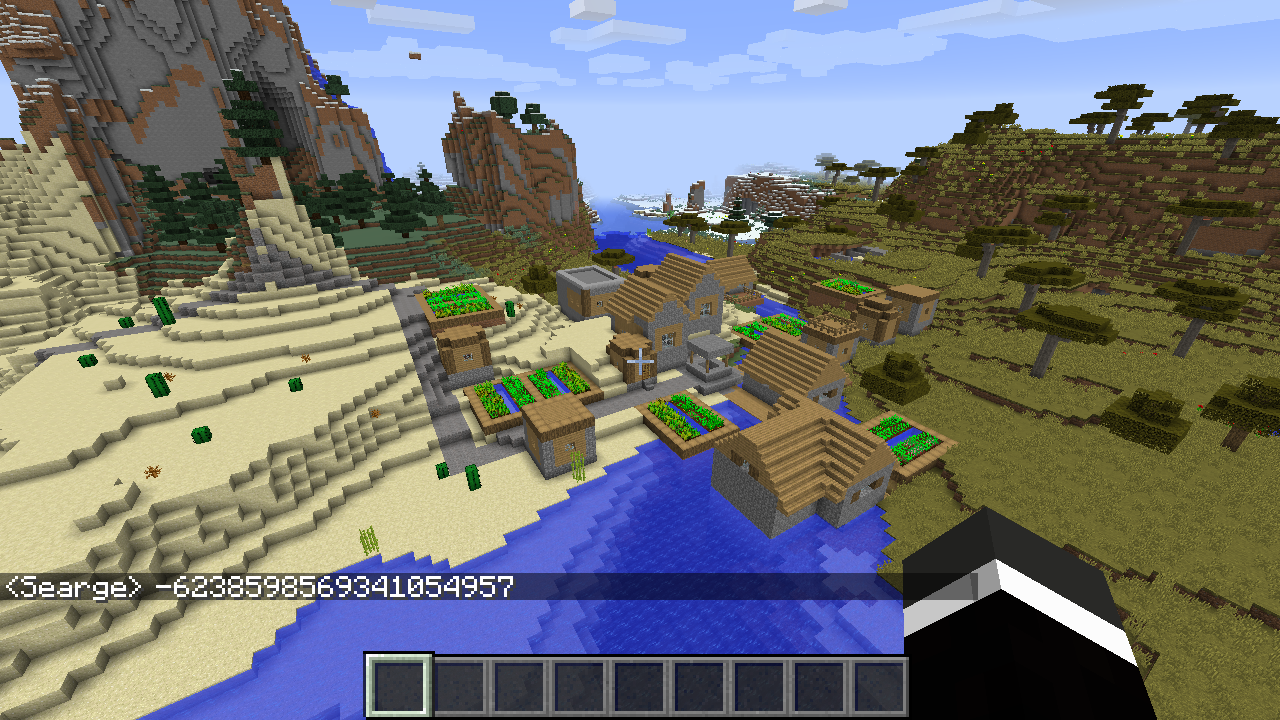 There's totally nothing to that number. Please do not investigate it.
1.10 has been live for a bit, but the fixes keep coming. Your reports drive the engine of repair!
Wait, that's not right. Engines get repaired...bad example.
The main focus for 1.10's minor updates in the coming weeks is fixing up reported problems, starting with the most aggravating or disrupting, and moving down. It's important to keep reporting any bugs you find, no matter how trivial or innocuous! No problem is too obscure, no error too small. That said, Mojang has expressed interest in one peculiar bug that has been troublesome to nail down, and you might be able to help!



Searge




 




If you experience crashes during multiplayer sessions, we need to know if you were playing on a vanilla server or a modified server. We still get crash reports in our backend systems that we can't reproduce and we need more information to analyze that problem. It seems to be a rare but annoying problem for some players.



BUGFIXES
As before, updating to the latest version is easy. If you are already on "Use latest version," it will have updated itself already. If not, you can select 1.10.1 in the profile menu. Enjoy!
Category: Minecraft Forum
The Page Desktop: 1.10.1 Now Available was first posted on 7:03 pm, June 22, 2016 in the category Minecraft Forum it has been viewed 2420 times.
Gallery
Next Post / Last Post
Share
Page Details
Views: 2420
Short Title: Desktop: 1.10.1 Now Available
Full Title: Desktop: 1.10.1 Now Available
Raw Date: 2016-06-22 19:03:26
Nice Date: 7:03 pm, June 22, 2016
Rating: 0
Content Length: 1206