1.10 Pre-Release 2 Available For Testing!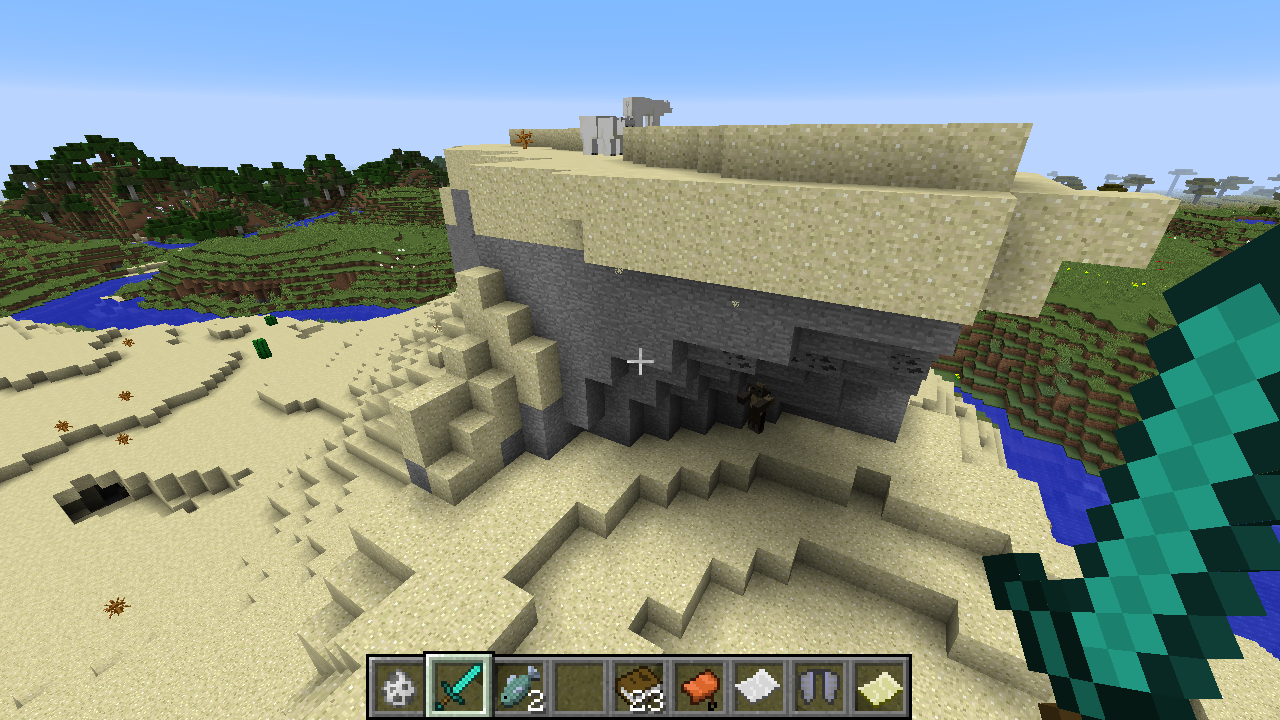 Bug fixes! The fixing of bugs is glorious, and gives us all hope for a better future and a brighter tomorrow (in Minecraft)! 1.10 has a fairly short development cycle, and bugfixes are a crucial part of that cycle, as with previous updates. Every reported bug is a bug that won't see the light of day when the full version releases - your help is appreciated!
What bugs have been smashed so far?
BUGFIXES
Please report any and all bugs you find in Minecraft to bugs.mojang.com. If nobody reports a bug, there could be mass hysteria, cats and dogs living together! (Or just unfixed bugs, which no one wants.)
To get snapshots, open your launcher and press the "New Profile" button. Call it "snapshots" and check the box saying "Enable experimental development snapshots" and save. To switch to the normal version, you can select it in the dropdown at the bottom left corner of the launcher. Back up your world first or run the game on in a different folder (See the "new profile" dialog).
Snapshots can corrupt your world, please backup and/or run them in a different folder from your main worlds.
Cross-platform server jar: Minecraft server jar
Category: Minecraft Forum
The Page 1.10 Pre-Release 2 Available For Testing! was first posted on 7:03 pm, June 7, 2016 in the category Minecraft Forum it has been viewed 2597 times.
Gallery
Next Post / Last Post
Share
Page Details
Views: 2597
Short Title: 1.10 Pre-Release 2 Available For Testing!
Full Title: 1.10 Pre-Release 2 Available For Testing!
Raw Date: 2016-06-07 19:03:23
Nice Date: 7:03 pm, June 7, 2016
Rating: 0
Content Length: 2385