Ready your enchanted rods! Strap on your diamond helms! Weve been working with our chums at 4J Studios to make something pretty special - and free! - for Console Edition players to enjoy. Were calling it Battle. Its a last-minecrafter-standing deathmatch and the first of a number of mini games well be releasing, designed to help players compete under cool and crazy rulesets with minimum fuss.
Of course, our amazingly creative console community already improvises new (and often very weird) ways to play with friends - and long may this continue! Our mini games will give you a helping hand, dropping you straight into the fun without the need to mess around with manual countdowns, laboriously prep loot chests or keep score.
Battle pits players against one another in a fight for survival, as they race to snatch weapons and resources from chests, dance over each arenas unique perils and stave off hunger pangs. Weve made the mini game specifically with console players and couch-based competition in mind: it supports up to four players in splitscreen and eight players online, either by invitation or using the in-game matchmaking system. We wanted it to be super-accessible and fast-paced, so weve tried to keep the focus on rapid tactical thinking and combat: theres no need to craft anything here, and you can loot inventories and equip armour with the tap of a button.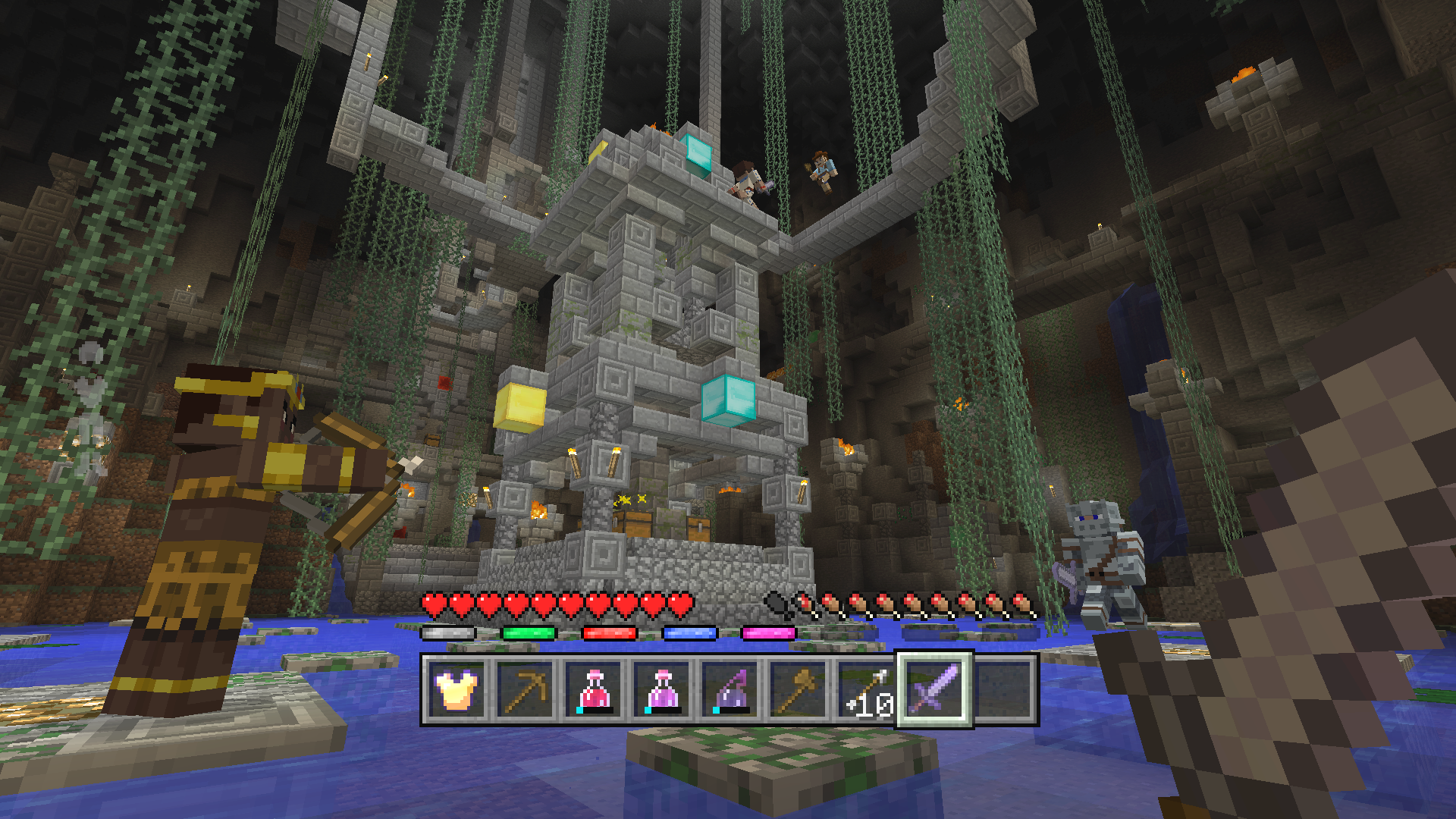 If you fall to your foes blade - dont despair! You can always respawn as a bat and flutter round your nemesis, squeaking vengefully. Take care to check out the lobby in between games, too. There may be a few surprises to find!
Battle will be available in June as a free update to Minecraft: Console Edition players and comes with three incredible, deadly arenas. Down the line well be releasing more map packs for $2.99 a pop.
Watch out for our trailer in the near future! In the meantime, how about some more screenshots?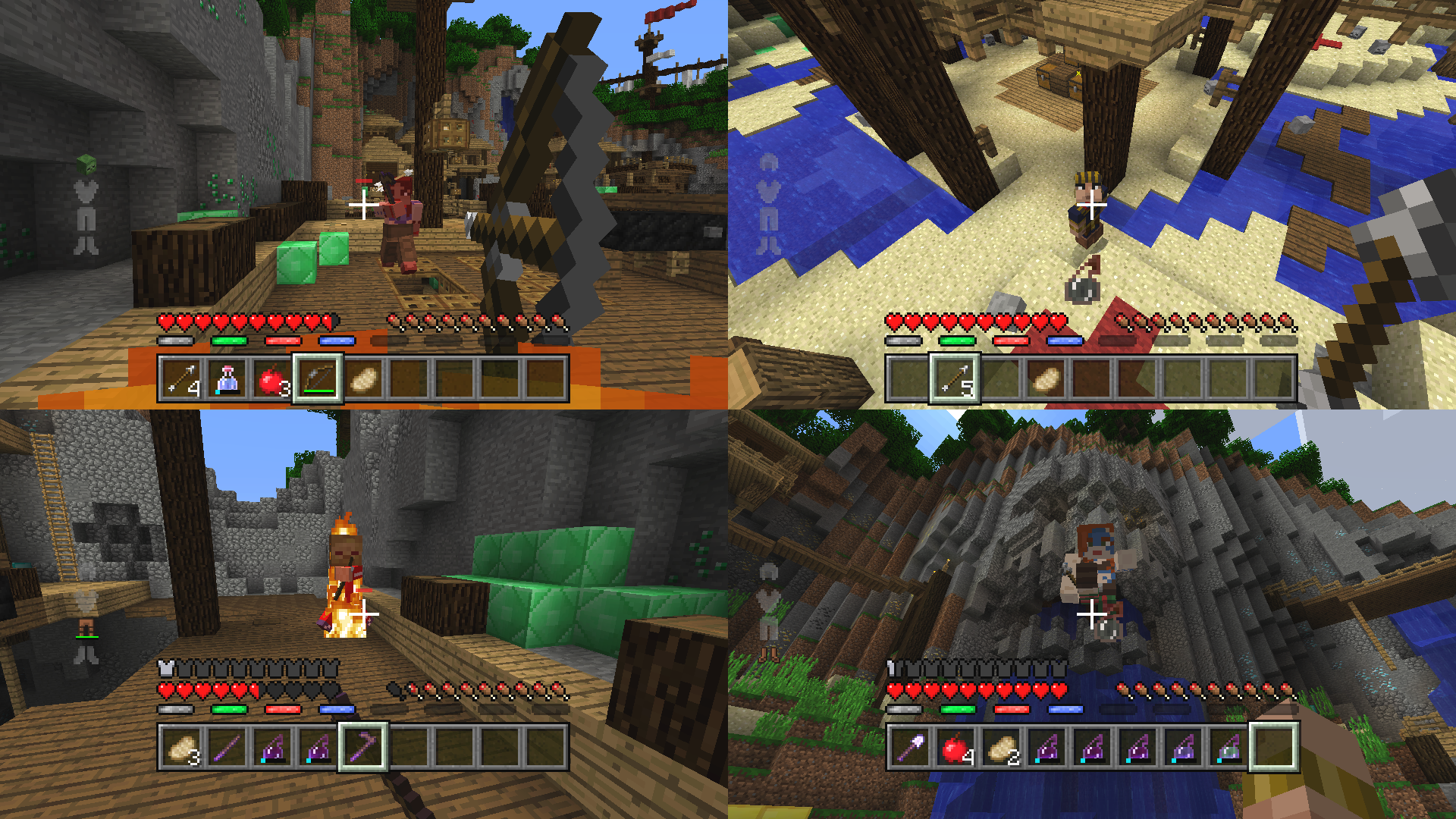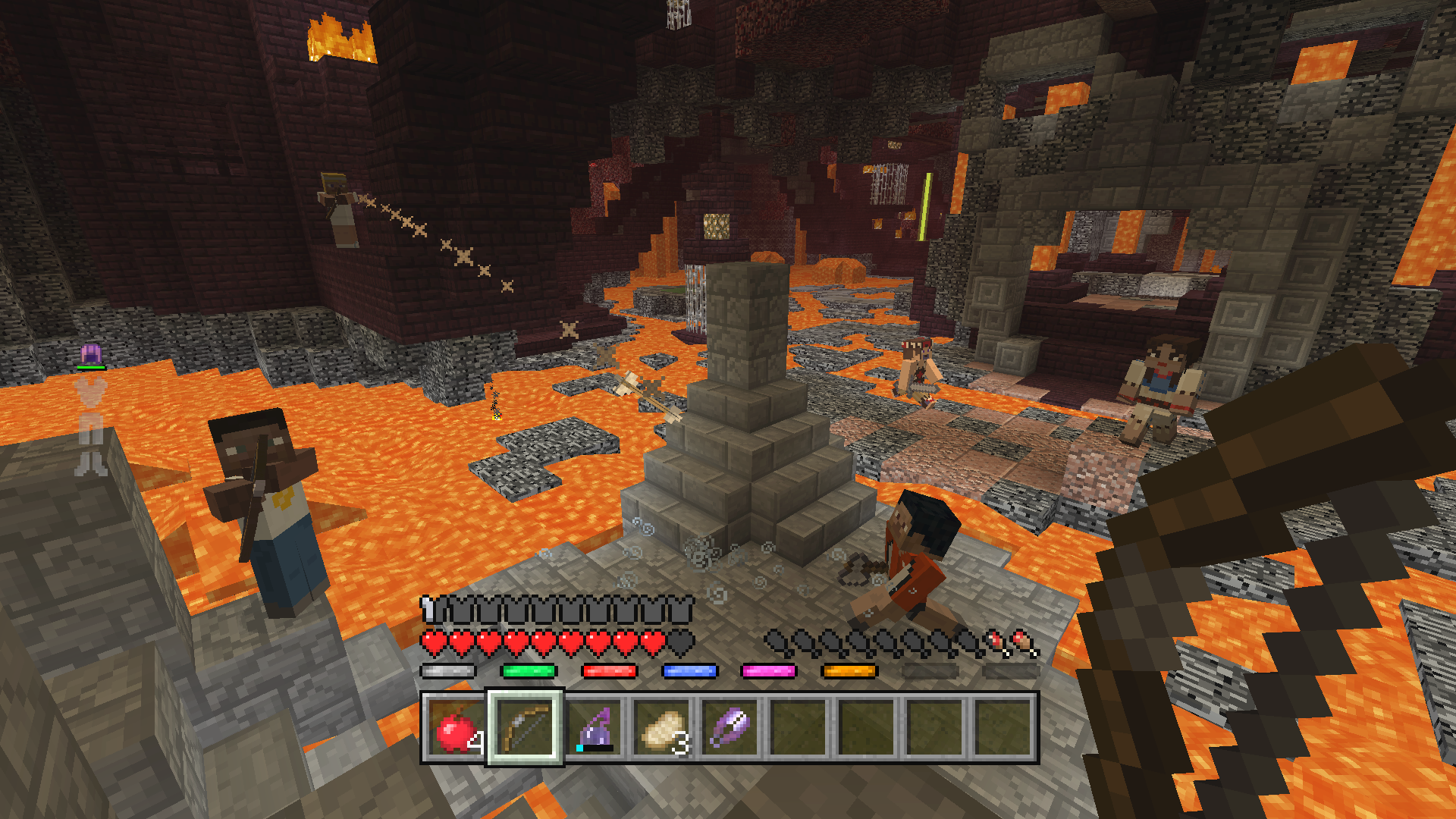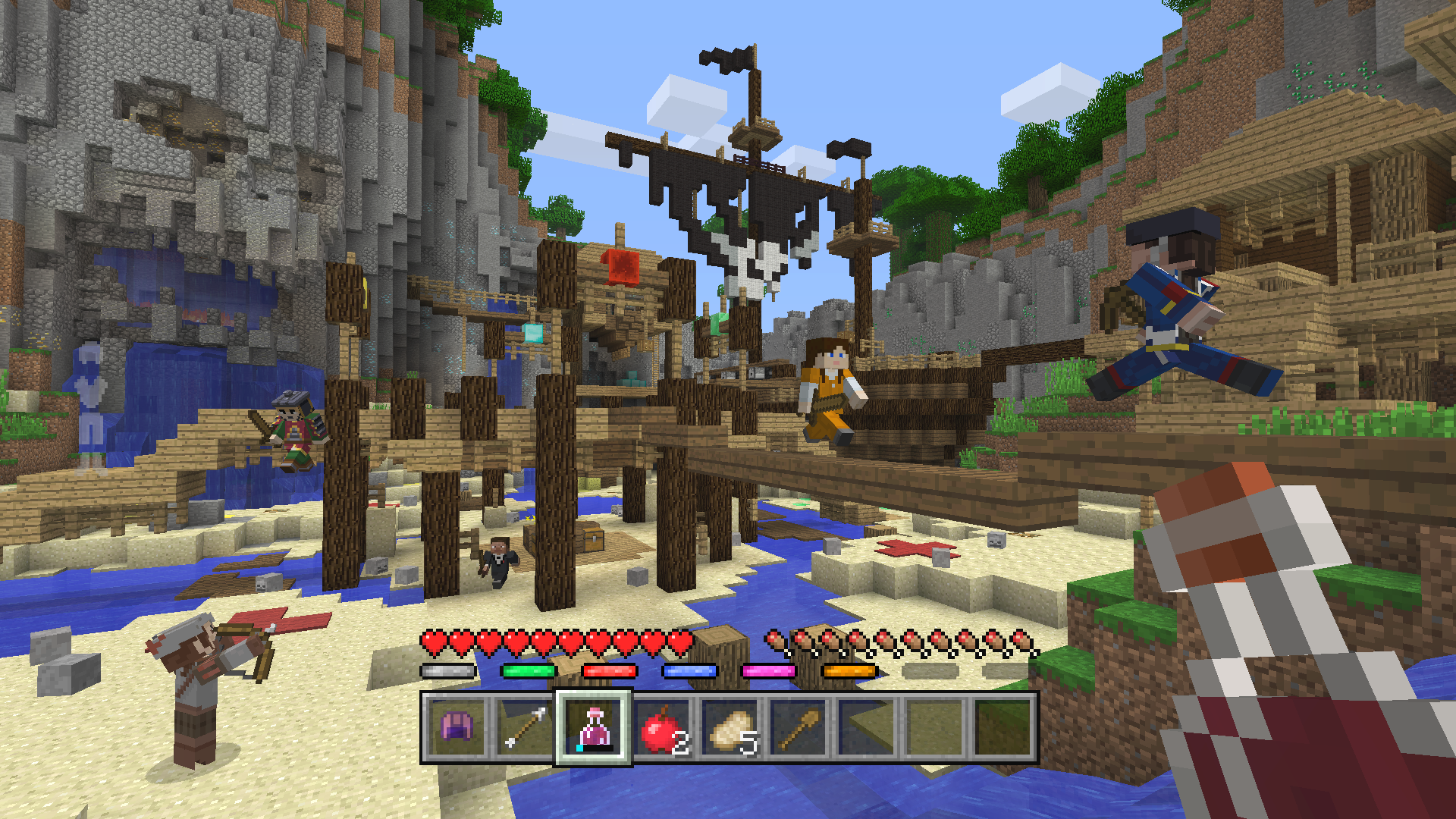 Cheerio!
Marsh - @marshdavies
The Page Battle mini game - free on Console Edition soon was first posted on 7:03 pm, May 26, 2016 in the category Mojang Official it has been viewed 1570 times.
Share
Page Details
Views: 1570
Short Title: Battle mini game - free on Console Edition soon
Full Title: Battle mini game - free on Console Edition soon
Raw Date: 2016-05-26 19:03:22
Nice Date: 7:03 pm, May 26, 2016
Rating: 0
Content Length: 1950