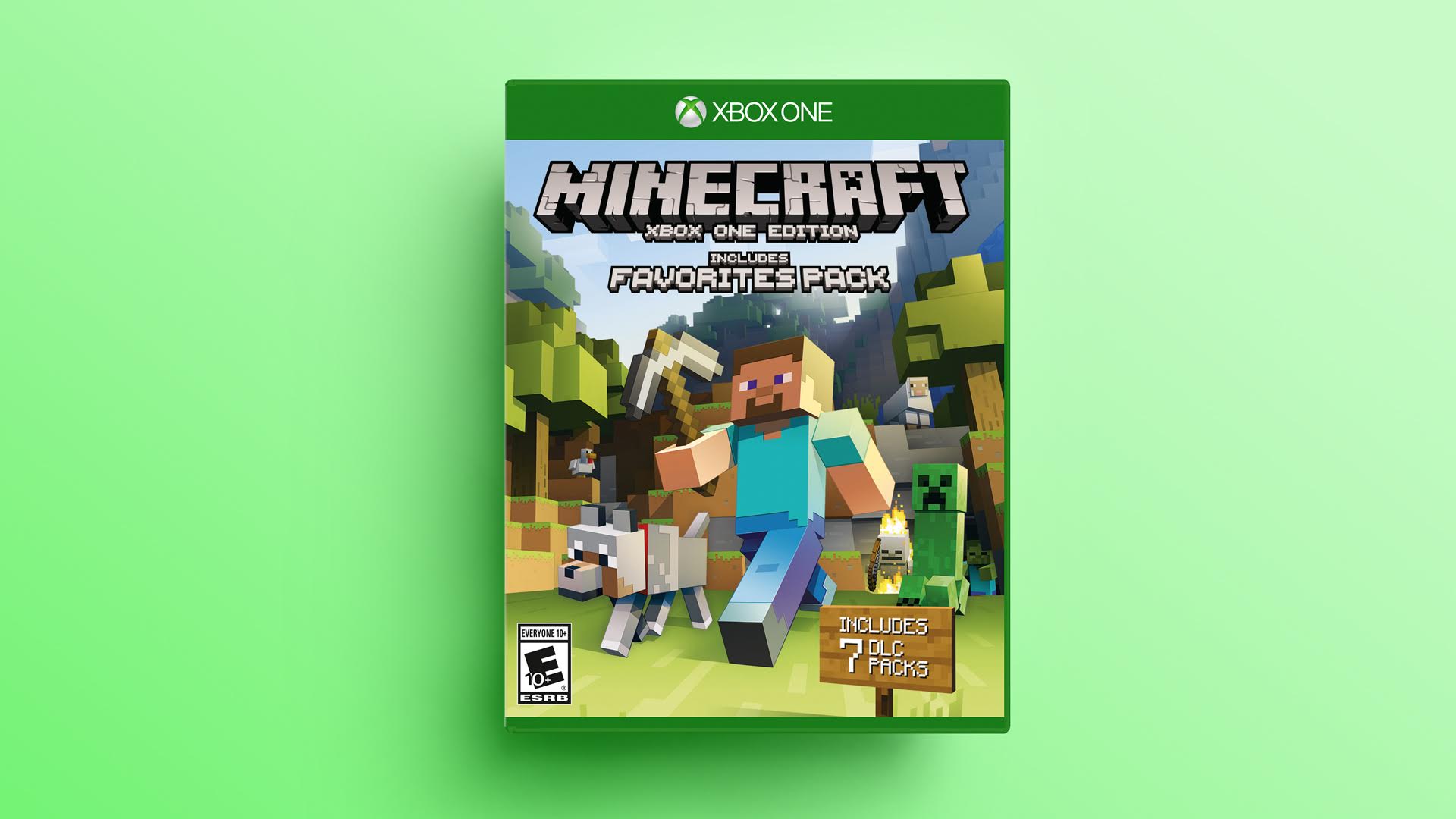 Minecraft on consoles are unquestionably popular. What is also popular on consoles? Skin Packs. So, what if Mojang were to combine the two, what would you get? Minecraft: XBOX One Edition Favorites Pack, of course! The bundle includes Minecraft: XBOX One Edition itself, as well as the following packs:


Battle and Beasts Skin Pack


Battle and Beasts 2 Skin Pack


Natural Texture Pack


City Texture Pack


Fantasy Texture Pack


Festive Mash-up


Halo Mash-up


All of these come with the game, and require no separate purchase. Neat! The entire bundle runs $29.99 (and equivalent, in each region's respective currency), and contains 120 skins and 5 texture packs total. That's crazy! If you were looking into getting Minecraft on XBOX One, this is a great package to start off with.
Favorites Pack is expected to go live on June 7th in New Zealand and Australia, and June 21st everywhere else.
The Page "Xbox One Edition Favorites Pack" Is Coming! was first posted on 7:03 pm, May 4, 2016 in the category Minecraft Forum it has been viewed 2599 times.
Share
Page Details
Views: 2599
Short Title: "Xbox One Edition Favorites Pack" Is Com..
Full Title: "Xbox One Edition Favorites Pack" Is Coming!
Raw Date: 2016-05-04 19:03:24
Nice Date: 7:03 pm, May 4, 2016
Rating: 0
Content Length: 895