Story Mode Episode 5 incoming. Three more on the way
Youve recovered from the Wither Storm finale by now, right? Not that anything devastatingly significant happened or anything lets carry on with the post. ;(
Im happy to announce that Episode 5 of Minecraft: Story Mode will be available to download on PC/Mac, Windows 10, Xbox One, PlayStation 4, Xbox 360, PlayStation 3, and iOS and Android-based devices from March 29th!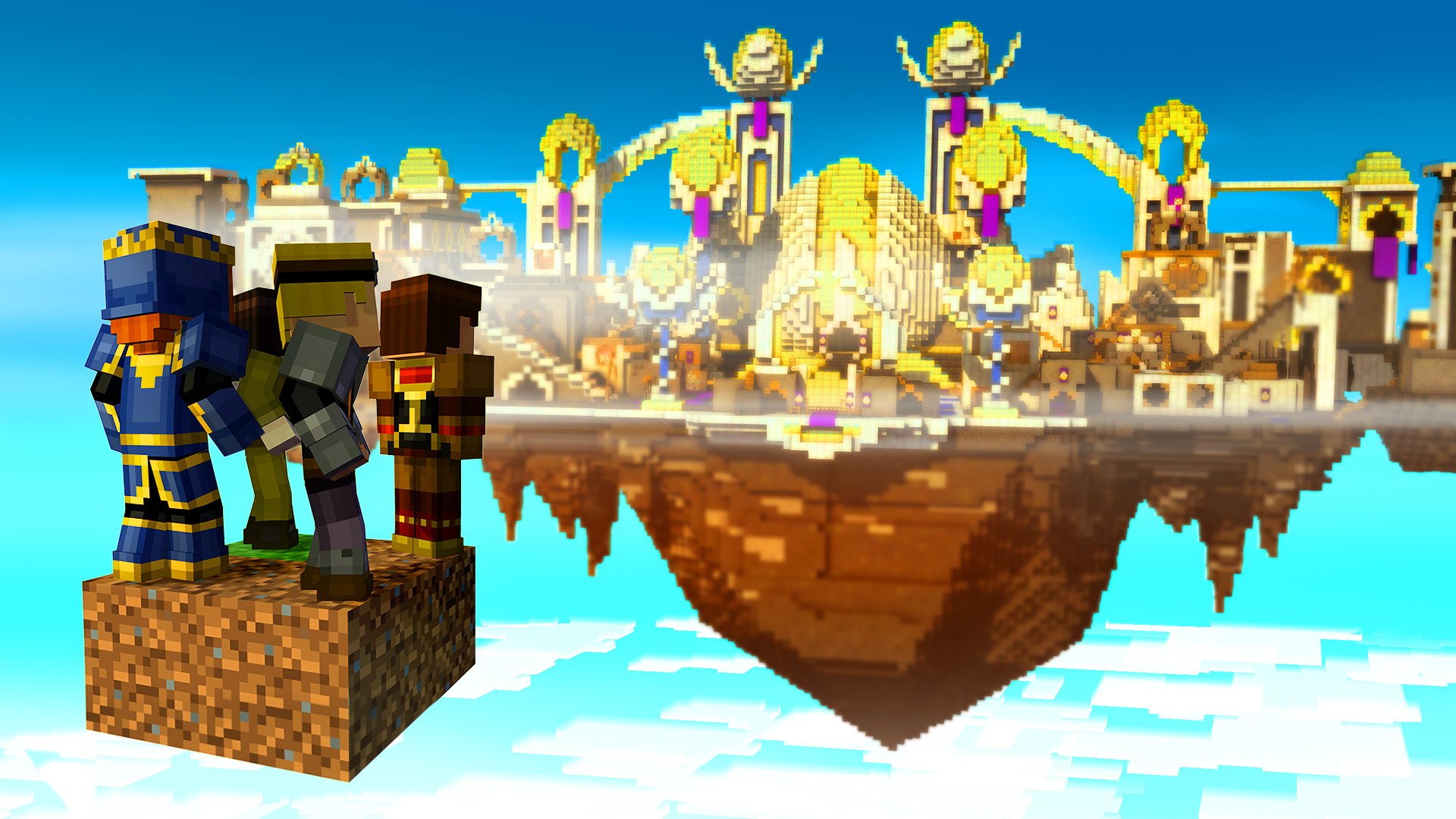 Jessie and buddies are off to a rather special land known as Sky City. Its an awe-inspiring, intriguing place to say the least. But does that beauty come at a price? There are only two ways to find out


Play Episode 5 (Recommended. Super fun.)


Watch someone else play Episode 5 on YouTube (Significantly less fun unless youve already played it in which case it could be kinda fun.)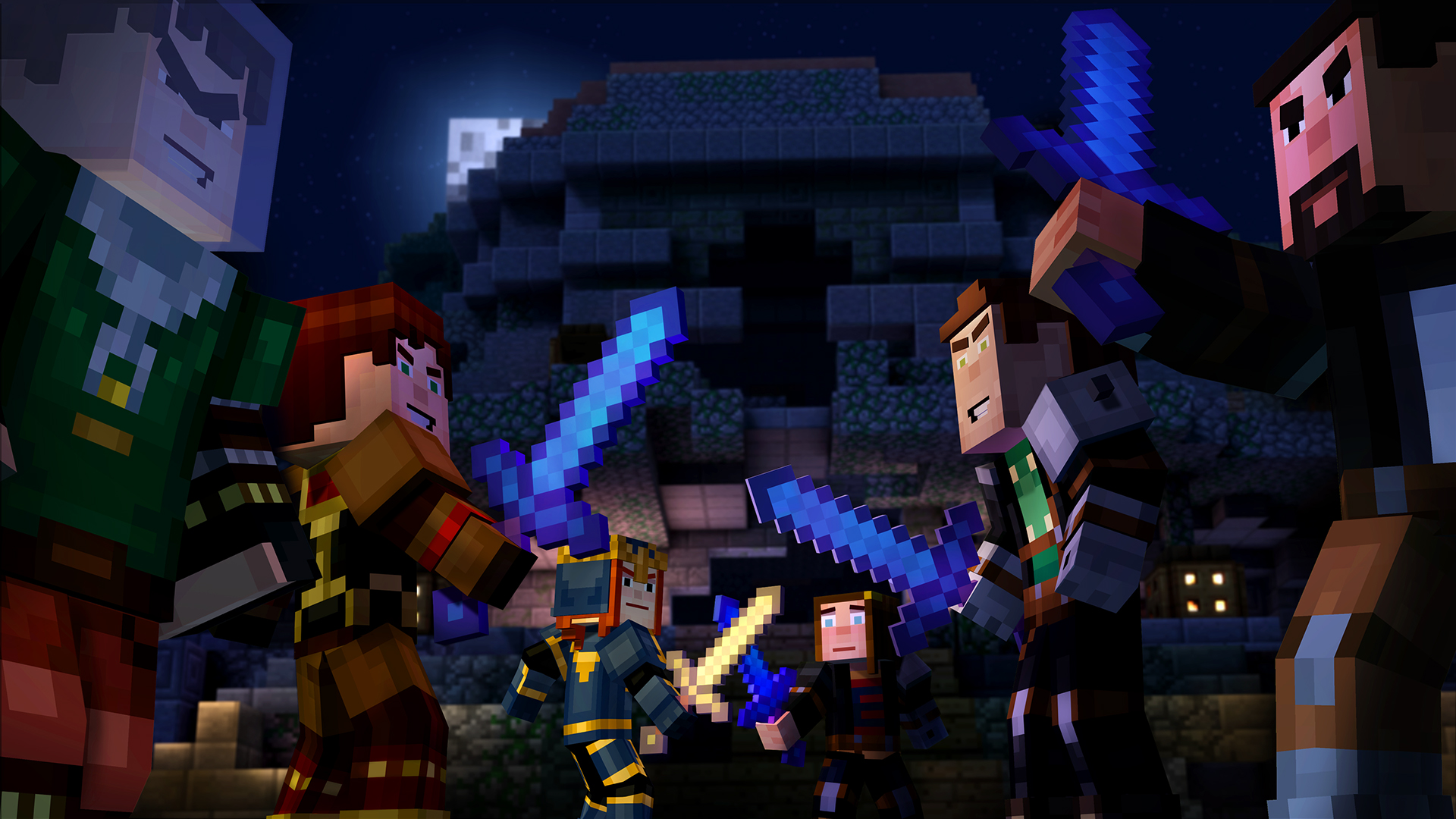 But thats not all! Episode 5 wont be the last you see of Jessie and the gang. We can now confirm that three extra episodes will arrive some time in 2016. Theyre not part of the existing season pass, but will be available for purchase to anyone whos downloaded at least one episode of the first season. Were not going into detail about the content of those yet, but we can confirm that theyll be great, and maybe come with a slightly different flavour to the previous season.
Have a great evening, everyone!
Owen - @bopogamel
Category: Mojang Official
The Page Story Mode Episode 5 incoming. Three more on the way was first posted on 7:03 pm, March 22, 2016 in the category Mojang Official it has been viewed 1629 times.
Gallery
Next Post / Last Post
Share
Page Details
Views: 1629
Short Title: Story Mode Episode 5 incoming. Three more on the w..
Full Title: Story Mode Episode 5 incoming. Three more on the way
Raw Date: 2016-03-22 19:03:25
Nice Date: 7:03 pm, March 22, 2016
Rating: 0
Content Length: 1293