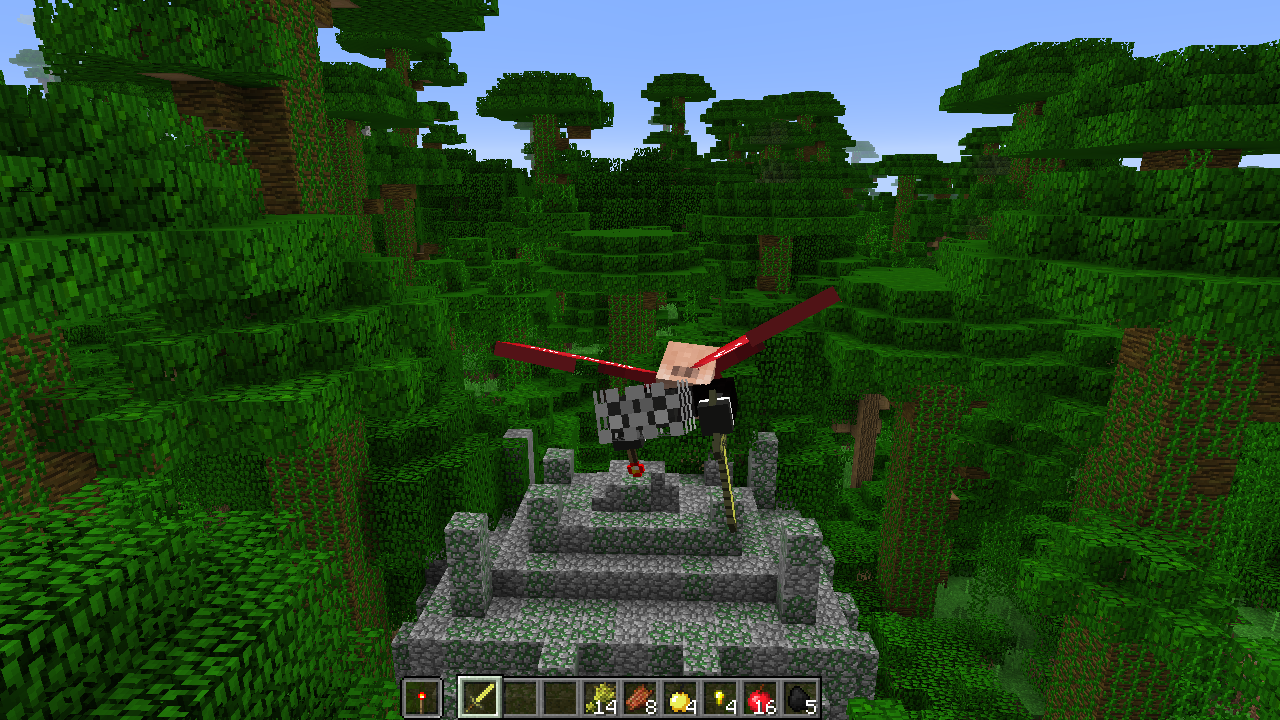 1.9 is still hot off the presses, but Mojang wasted no time in following up with some tweaks, and a few bug-fixes to boot! The pre-release is available to test right now, and can be loaded up in the Minecraft client like any regular snapshot, using the same procedures. We have listed the process below for your convenience. The current expected release date for 1.9.1 proper will be in approximately two weeks.
CHANGE LOG


Added Elytra sound effects


Improved AI


Improved entity selectors


Tweaked cooldown mechanics to be less confusing


Applied paper patch 0078


Loot tables now also work in dispensers and droppers


Hoppers can now pull items out of blocked chests


Increased limit for "executed command blocks per tick"


BUGFIXES


[Bug MC-56162] - Worldborder damage 0


[Bug MC-96219] - Block Duplication Bug with Pistons (ghost blocks)


[Bug MC-98327] - Elytra texture transparency issues


Please report any and all bugs you find in Minecraft to bugs.mojang.com. If nobody reports a bug, the bugs might skip town and call their friends!
To get snapshots (or, in this case, the pre-release), open your launcher and press the "New Profile" button. Call it "snapshots" and check the box saying "Enable experimental development snapshots" and save. To switch to the normal version, you can select it in the dropdown at the bottom left corner of the launcher. Back up your world first or run the game on in a different folder (See the "new profile" dialog).
Snapshots can corrupt your world, please backup and/or run them in a different folder from your main worlds.
Cross-platform server jar: Minecraft server jar
The Page 1.9.1 Pre-Release Now Available was first posted on 9:05 pm, March 9, 2016 in the category Minecraft Forum it has been viewed 3077 times.
Share
Page Details
Views: 3077
Short Title: 1.9.1 Pre-Release Now Available
Full Title: 1.9.1 Pre-Release Now Available
Raw Date: 2016-03-09 21:05:23
Nice Date: 9:05 pm, March 9, 2016
Rating: 1
Content Length: 1656