Snapshot 15w50a Ready For Testing; 1.8.9 Released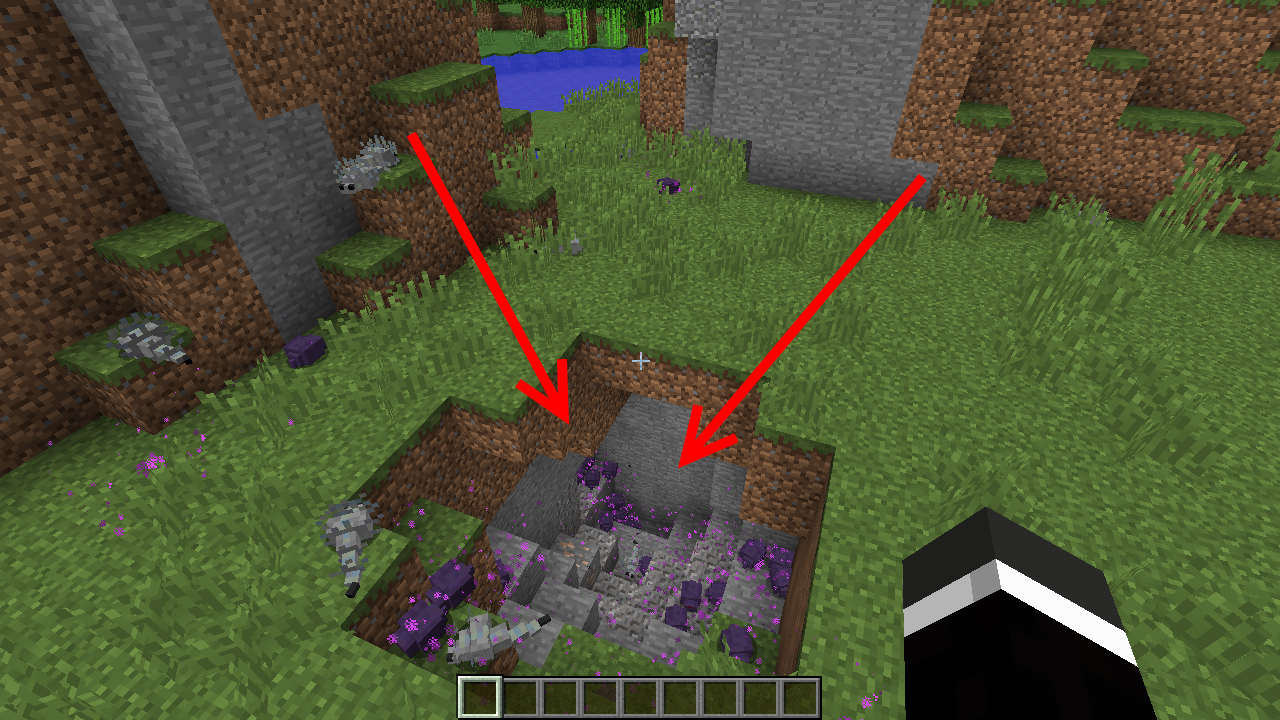 Today's snapshot is mostly about bugfixes, and that will likely be the primary focus as we approach the inevitable launch of 1.9! It is at this stage of development where it is incredibly important to report all bugs you find! Anything not reported goes unfixed, and no one wants that.


Fixed skeleton AI ignoring helmets, causing the skeleton to stay still in the shadows


Fixed loot tables not working with hoppers


Fixed zombies making no attempt at escaping cacti once they touch them


Fixed mobs not pathfinding through open fence gates


To get snapshots, open your launcher and press the "New Profile" button. Call it "snapshots" and check the box saying "Enable experimental development snapshots" and save. To switch to the normal version, you can select it in the dropdown at the bottom left corner of the launcher. Back up your world first or run the game on in a different folder (See the "new profile" dialog).
Snapshots can corrupt your world, please backup and/or run them in a different folder from your main worlds.
Cross-platform server jar: Minecraft server jar
In addition, 1.8.9 is now live, and available in your launcher! The only significant difference between 1.8.8 and 1.8.9 is Realms-related features, though they are worth checking out. Notifications, improvements for Trials, and more have been added, and are setting the stage for more Realms-related improvements in the near future. Neat!
Category: Minecraft Forum
The Page Snapshot 15w50a Ready For Testing; 1.8.9 Released was first posted on 7:03 pm, December 9, 2015 in the category Minecraft Forum it has been viewed 2502 times.
Gallery
Next Post / Last Post
Share
Page Details
Views: 2502
Short Title: Snapshot 15w50a Ready For Testing; 1.8.9 Released
Full Title: Snapshot 15w50a Ready For Testing; 1.8.9 Released
Raw Date: 2015-12-09 19:03:37
Nice Date: 7:03 pm, December 9, 2015
Rating: 0
Content Length: 1448