Minecraft coming to Nintendo Wii U
Hello!
I bring exciting news!
Thats a surprise, eh?* Anyway, now its 100% official. Minecraft is launching on Nintendos Wii U console on December 17th. Itll cost $29:99 or equivalent, will be available to download on the eShop, and comes bundled with six of our most popular add-on packs. Theres even a Festive mash-up included just in time for the holidays.
Well be adding more content packs to Wii U Edition in the near future (Wa-hoo!), and updating the core game with free updates, just like our other platforms. As a quick reminder: all DLC packs are optional. You can have significant amounts of fun playing Minecraft without spending extra cash.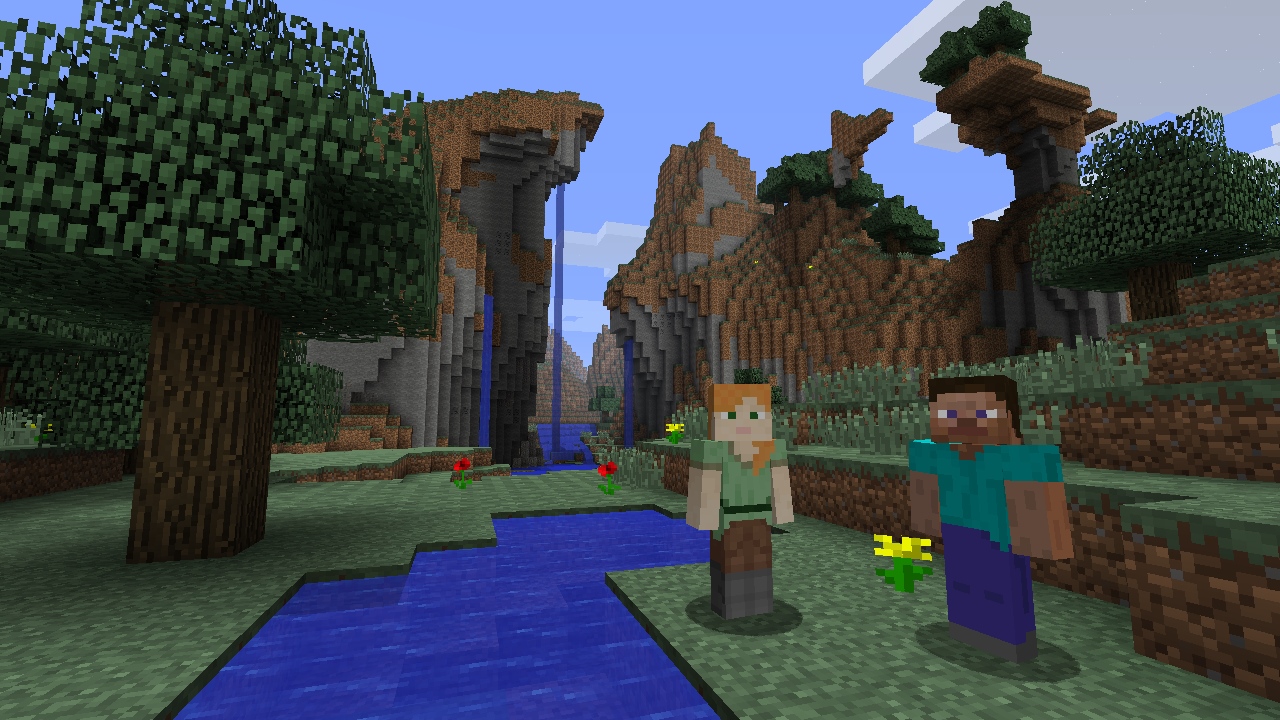 Minecraft: Wii U Edition will also feature off-TV play, so you can continue playing on the Gamepad when other people want to use the TV for less fun things like movies or other video games.
Well have more to share on Minecraft: Wii U Edition closer to its release. Looking forward to welcoming you to the world of Minecraft, Nintendo fans!
Owen - @bopogamel
*Minecraft: Wii U Edition will have an ESRB rating of E10 and a PEGI rating of 7 for fantasy violence.
Category: Mojang Official
The Page Minecraft coming to Nintendo Wii U was first posted on 7:03 pm, December 7, 2015 in the category Mojang Official it has been viewed 1473 times.
Gallery
Next Post / Last Post
Share
Page Details
Views: 1473
Short Title: Minecraft coming to Nintendo Wii U
Full Title: Minecraft coming to Nintendo Wii U
Raw Date: 2015-12-07 19:03:31
Nice Date: 7:03 pm, December 7, 2015
Rating: 0
Content Length: 1124