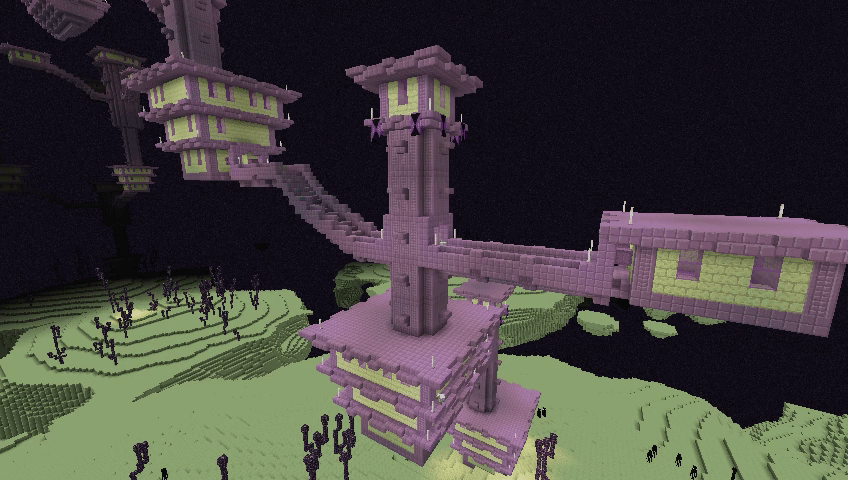 Flying in vanilla has been around as long as Creative mode, but it has always been the same strange sort of walk-flight. Essentially, normal running with an extra dimension. Jeb recently tweeted an image (seen above), followed by an implication of what this new flying item was.

Are we seeing a new flying cape item? Possibly that turn into wings? According to the video above, it certainly looks that way! More than just fancy flight, Steve seems to be using distinctly different flight mechanics from what we currently have (the aforementioned walk-flight), always pointed towards his current direction of travel. It looks like physics for flying might even be involved! We will see soon enough.
What would you do with flying in vanilla?
The Page New Flying in 1.9? was first posted on 7:03 pm, October 6, 2015 in the category Minecraft Forum it has been viewed 4035 times.
Share
Page Details
Views: 4035
Short Title: New Flying in 1.9?
Full Title: New Flying in 1.9?
Raw Date: 2015-10-06 19:03:39
Nice Date: 7:03 pm, October 6, 2015
Rating: 0
Content Length: 755