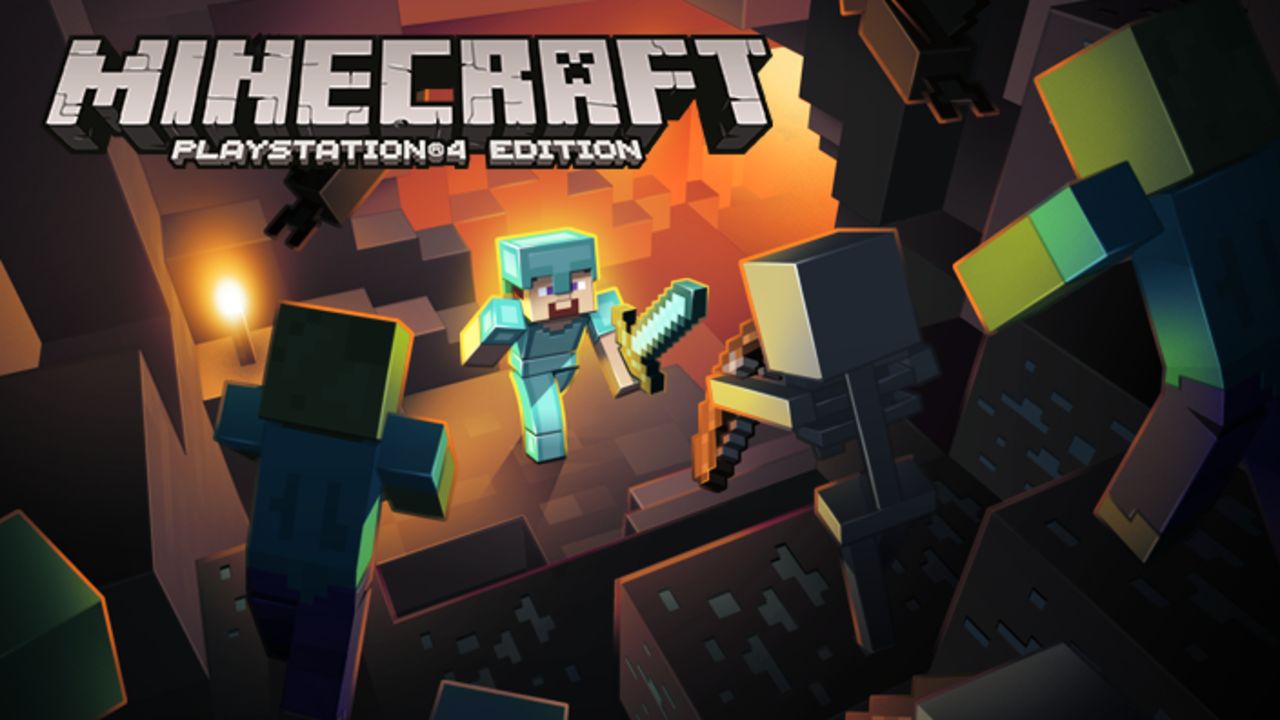 A minor update for Playstation 3, 4, and Vita is rolling out today! Available in some areas already, it is expected to be fully distributed before the end of the day. While this update is small, consisting mainly of bugfixes and an admittedly pretty cool skin pack, 4J Studios recently stated that these minor revisions are mainly a precursor to a major update for console Minecraft (1.8), which will see a major jump in features.
At this time, it is unknown when 1.8 is scheduled to go live.
FEATURES


Added Doctor Who Skin Pack Bundle Trial content.


BUGFIXES


Fixed a memory leak causing frame rate issues.


Fixed an issue causing signs to go blank for network players.


Updated trophies to include all those already on other platforms


The Page PS: Minecraft 1.20 Out Now! was first posted on 7:03 pm, September 23, 2015 in the category Minecraft Forum it has been viewed 2522 times.
Share
Page Details
Views: 2522
Short Title: PS: Minecraft 1.20 Out Now!
Full Title: PS: Minecraft 1.20 Out Now!
Raw Date: 2015-09-23 19:03:35
Nice Date: 7:03 pm, September 23, 2015
Rating: 0
Content Length: 753