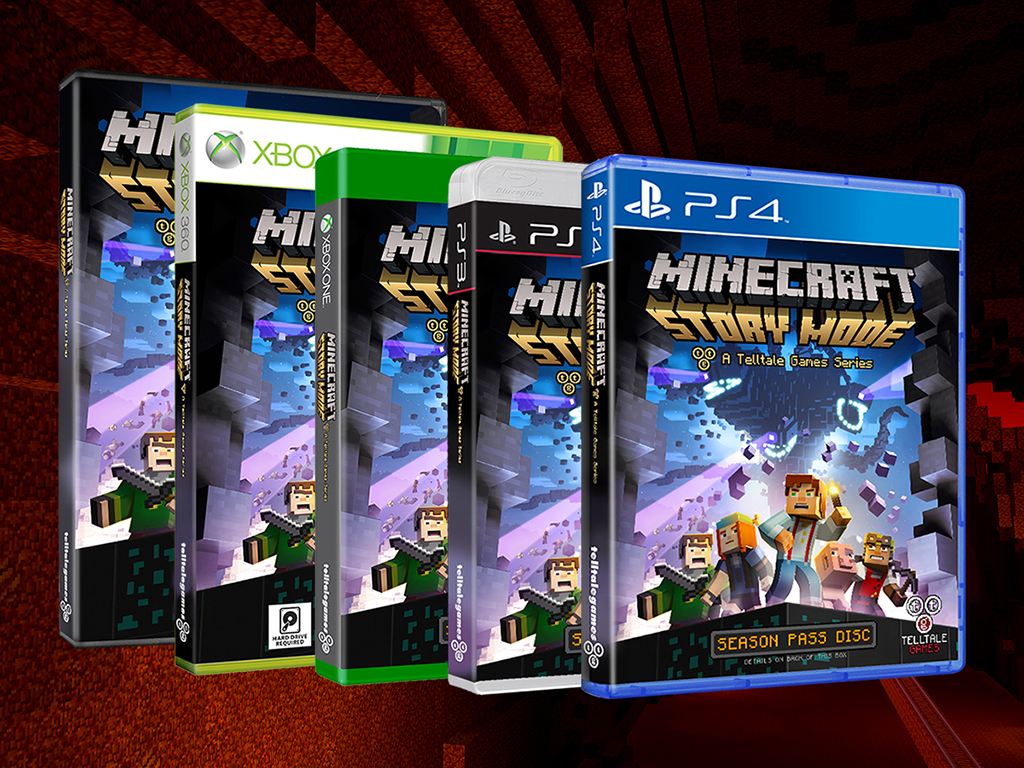 The first Episode of Minecraft: Story Mode will be released on Tuesday October 13th this year. It'll be called "The Order of The Stone", and it will be on pretty much every major platform ever! One really neat feature is that players will be able to pick the gender of the main character, Jessie! Pretty cool.
Minecraft: Story Mode will be available on Xbox consoles, PlayStation consoles, PC, Mac, iOS, and Android-based devices. Wii U and Playstation Vita versions are also in the works, but they'll release a bit later on.
________________________________________________________________
SNAPSHOT UPDATE!
 Snapshot 15w38b is now available with the following bug fixes:
The Page Minecraft: Story Mode Launch Date: October 13th was first posted on 7:03 pm, September 17, 2015 in the category Minecraft Forum it has been viewed 2868 times.
Share
Page Details
Views: 2868
Short Title: Minecraft: Story Mode Launch Date: October 13th
Full Title: Minecraft: Story Mode Launch Date: October 13th
Raw Date: 2015-09-17 19:03:28
Nice Date: 7:03 pm, September 17, 2015
Rating: 0
Content Length: 1157