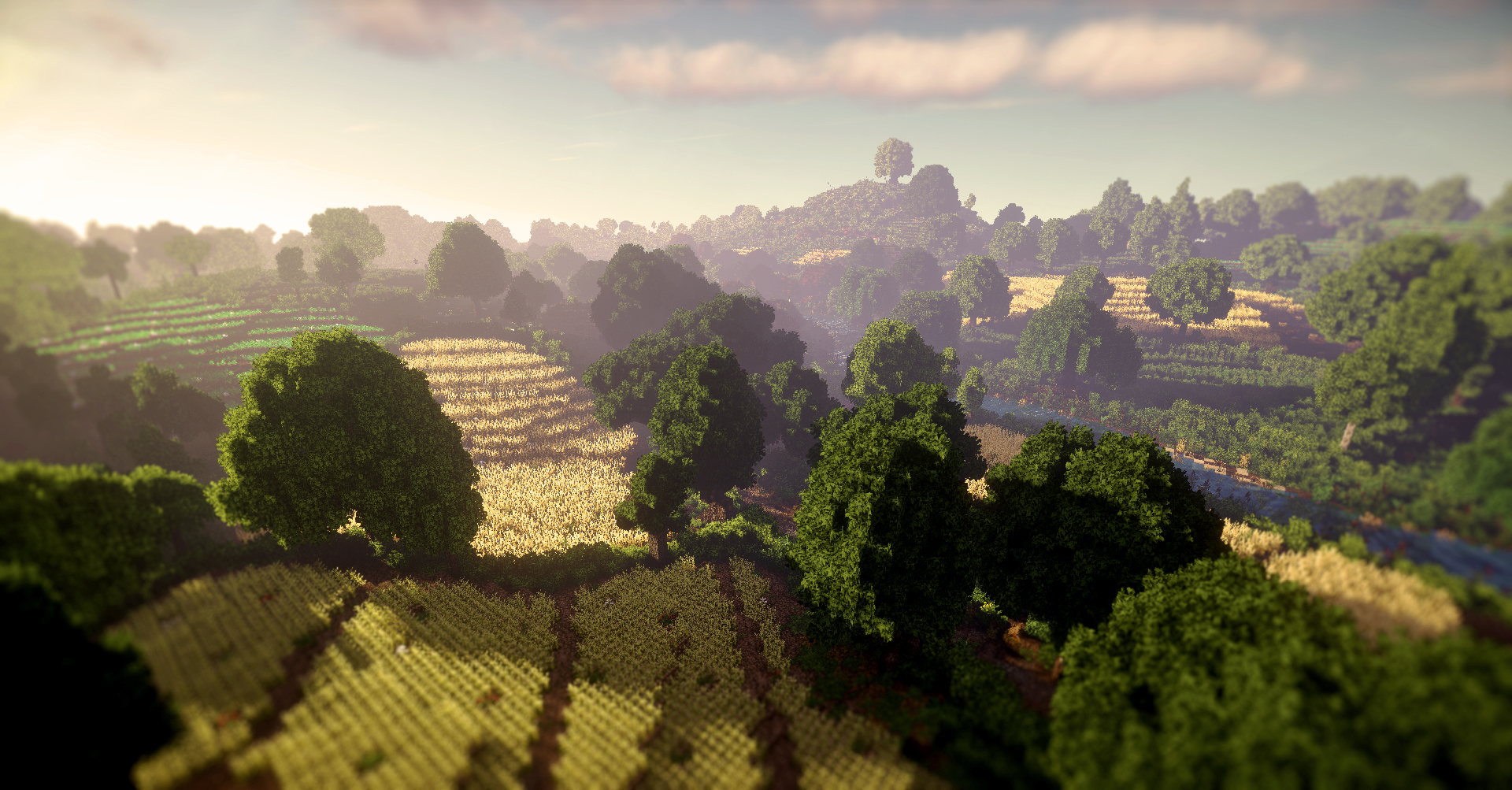 A team of builders over on Imgur have come up with a crazy recreation of the Shire, from J.R.R. Tolkien's "Lord of the Rings" franchise, and it is pretty amazing! More than just a theme, or an artist's vision of what they imagine the Shire to look like, this particular build has been painstakingly put together to follow Tolkien's vision of the Shire as closely as possible. It is arguably one of the most lore-accurate builds of the setting in Minecraft, taking nearly a year to complete for a team of 25 builders!
Started in November of 2014, this impressive build follows illustrations that Tolkien made of the region, and careful analysis of the area's description. If you have a little bit of time, it's definitely worth it to check out the whole gallery!
No download currently exists, though the Ardacraft team does have instructions for seeing it yourself!
The Page Community Creations: Lord of the Rings' Shire was first posted on 7:03 pm, September 5, 2015 in the category Minecraft Forum it has been viewed 2855 times.
Share
Page Details
Views: 2855
Short Title: Community Creations: Lord of the Rings' Shire
Full Title: Community Creations: Lord of the Rings' Shire
Raw Date: 2015-09-05 19:03:35
Nice Date: 7:03 pm, September 5, 2015
Rating: 0
Content Length: 874