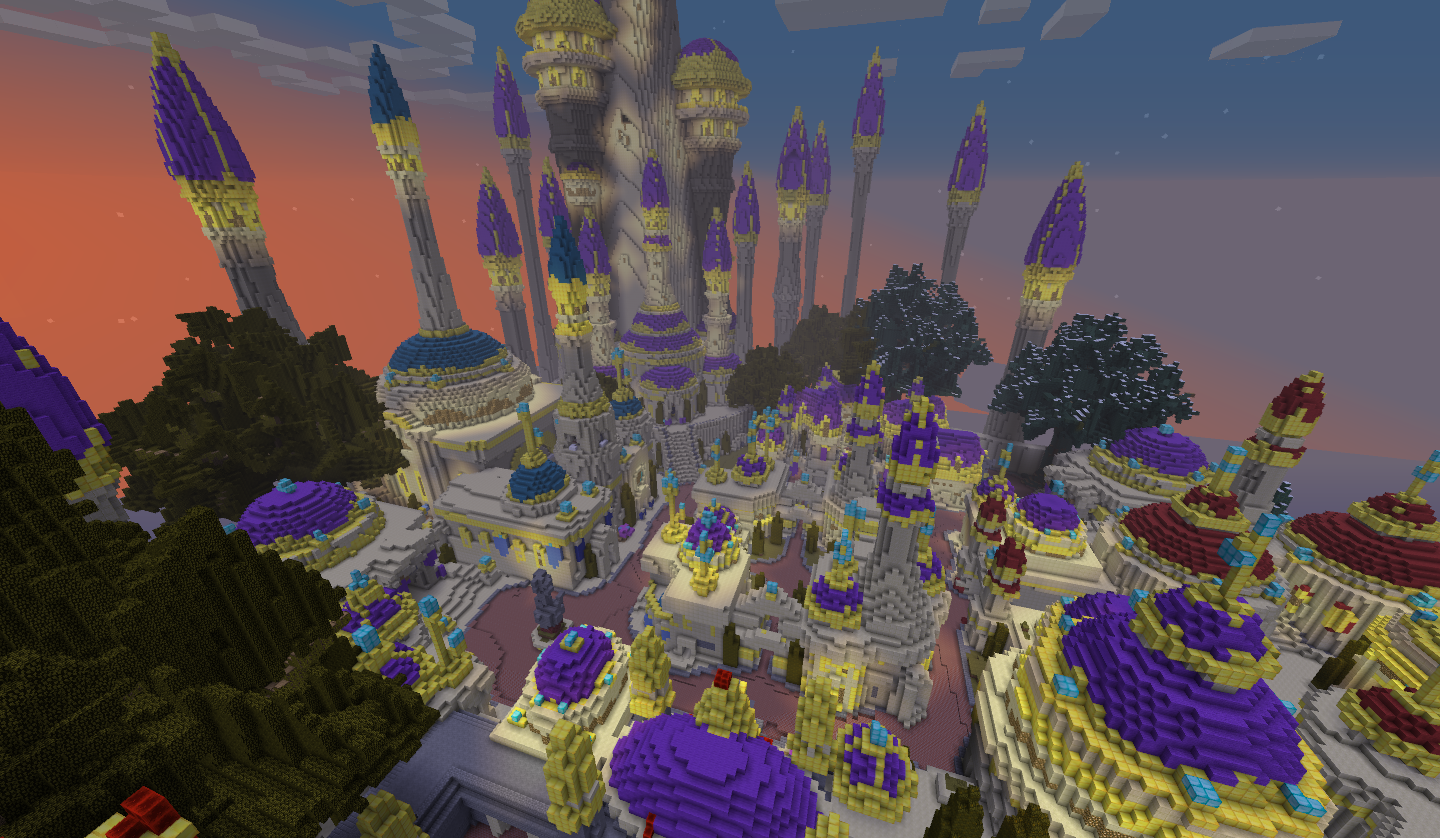 Today's screenshot comes from a full-scale recreation of the world of...well, World of Warcraft! (that's a lot of "world of"s!) Put together by Rumsey, this massive project isn't just nice to look at, but you can wander around in it yourself as well! Give it a try, and see if you can find your favorite landmarks, cities, dungeons, and everything else in the game.
Personally, I tried to set fire to Wailing Caverns...
The Page Screenshot Sunday: World of Warcraft (Dalaran) was first posted on 7:03 pm, April 12, 2015 in the category Minecraft Forum it has been viewed 2648 times.
Share
Page Details
Views: 2648
Short Title: Screenshot Sunday: World of Warcraft (Dalaran)
Full Title: Screenshot Sunday: World of Warcraft (Dalaran)
Raw Date: 2015-04-12 19:03:27
Nice Date: 7:03 pm, April 12, 2015
Rating: 0
Content Length: 427