Multiplayer Minigame: Galaxy Wars!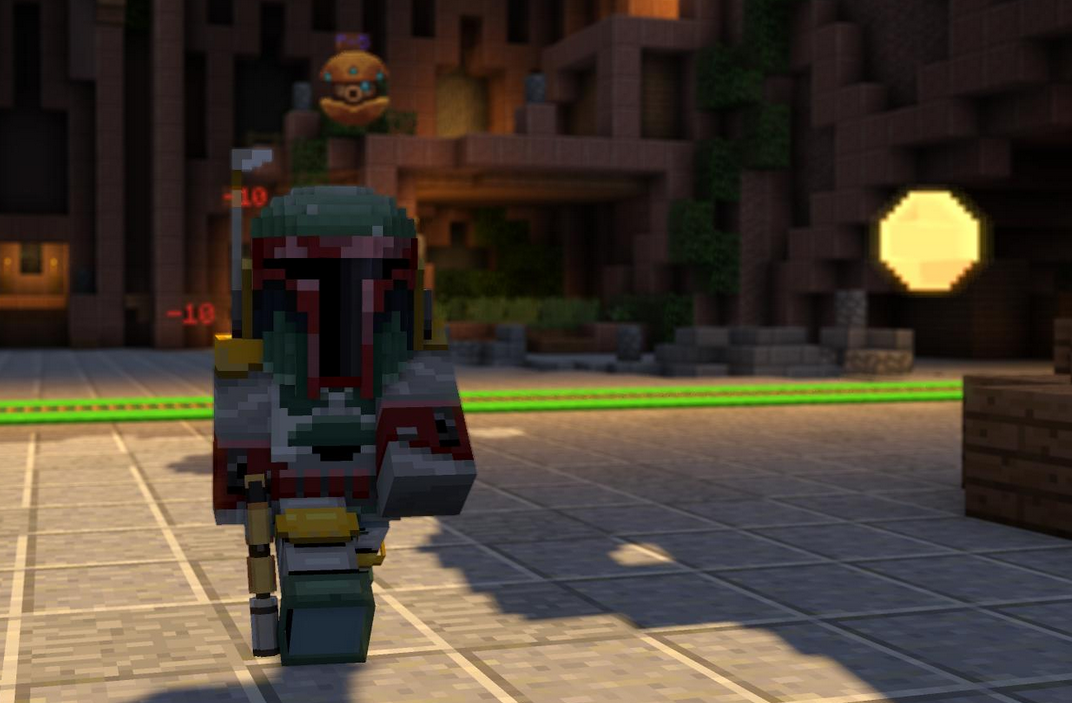 Star Wars - no matter what generation you hail from, it needs no introduction. Blasters, light sabers, space magic, ship battles, so many good things in one franchise! Of course, today's spotlighted mini-game is not Star Wars, but it takes a lot of inspiration from it! This large-scale multiplayer game is pretty awesome, and has a LOT of features.
Two teams face off with 3 classes each. The Attackers must escort their robot through the city, fighting through waves of defending players and NPCs. Each checkpoint they reach adds more time for them to complete their objective. Each team has 3 classes to pick from - a basic sword-fighter, your classic soldier-with-rifle type, and a "scattergun" type class, each with their own abilities, strengths, and weaknesses.
If you want to give it a go, join on the server "mc.hypixel.net", right-click the compass in your inventory, then click on the nether star to join the Galaxy Wars lobby. You won't be disappointed!
Category: Minecraft Forum
The Page Multiplayer Minigame: Galaxy Wars! was first posted on 7:03 pm, April 7, 2015 in the category Minecraft Forum it has been viewed 2000 times.
Gallery
Next Post / Last Post
Share
Page Details
Views: 2000
Short Title: Multiplayer Minigame: Galaxy Wars!
Full Title: Multiplayer Minigame: Galaxy Wars!
Raw Date: 2015-04-07 19:03:28
Nice Date: 7:03 pm, April 7, 2015
Rating: 0
Content Length: 975