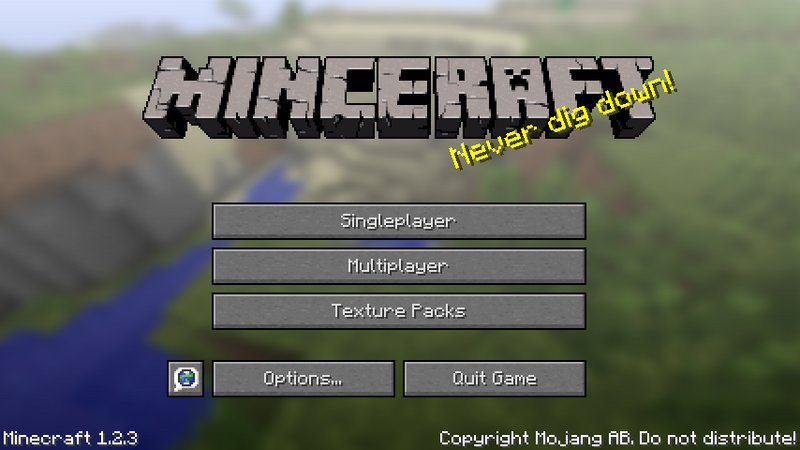 For some, today is Easter! While we could spend some time talking about eggs, bunnies, or other related things, it seems like a wonderful time to talk about another sort of Easter Egg - Minecraft ones! There have been many Easter Eggs over the years - some obvious, some weirdly subtle - and this is a collection of only some of these!
There are quite a few others. How many have you found? Have you found one that isn't documented yet? Tell us about it!
The Page Minceraft Easter Eggs: There Are Many was first posted on 7:03 pm, April 5, 2015 in the category Minecraft Forum it has been viewed 3059 times.
Share
Page Details
Views: 3059
Short Title: Minceraft Easter Eggs: There Are Many
Full Title: Minceraft Easter Eggs: There Are Many
Raw Date: 2015-04-05 19:03:26
Nice Date: 7:03 pm, April 5, 2015
Rating: 0
Content Length: 1403