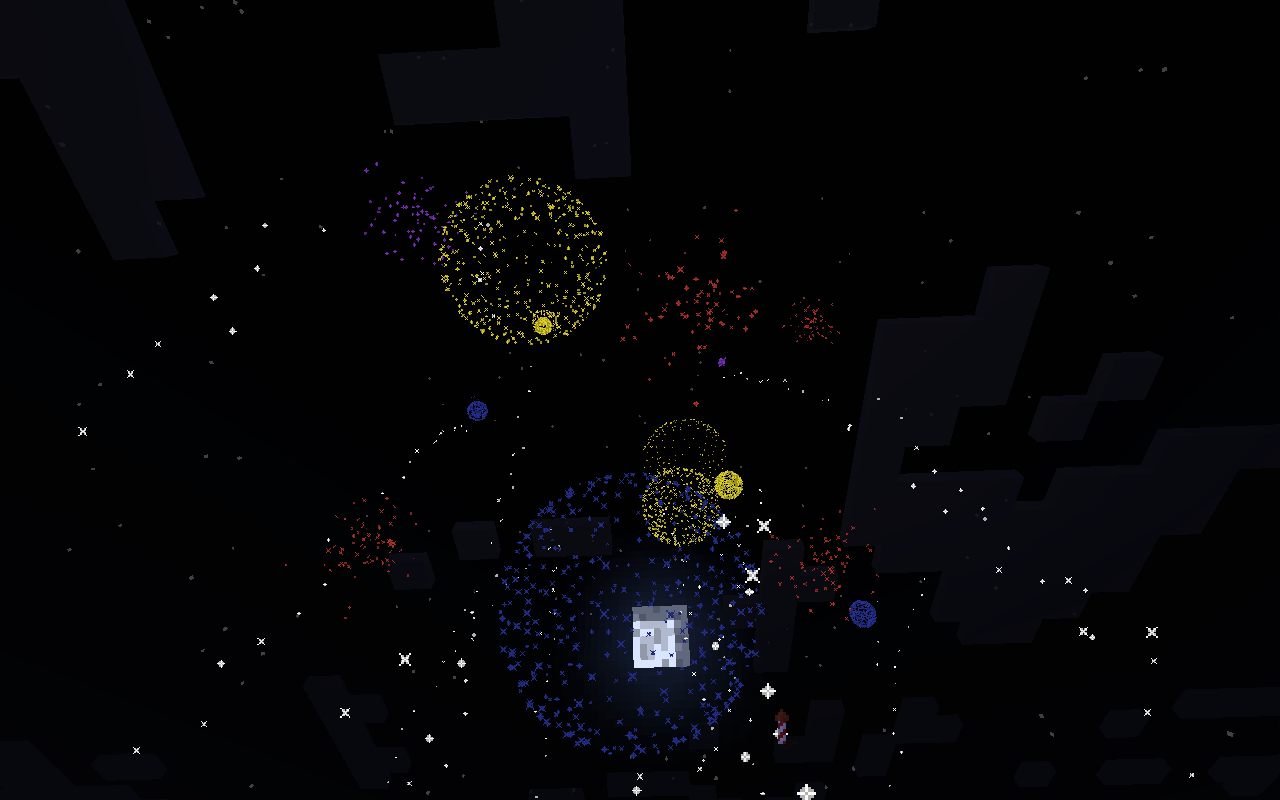 It's been a crazy year for Minecraft, to be sure! Microsoft, major updates, convention drama, movie teasers, and as always, loads of amazing creations from the community! All of that aside, I'd like to take a minute to thank you guys for being with us all these years. It's been great having you here, and I look forward to where we journey together in 2015.
So, what crazy Minecraft memories do you have from 2014?
The Page New Year's Eve (Except in Australia)! was first posted on 7:03 pm, December 31, 2014 in the category Minecraft Forum it has been viewed 1303 times.
Share
Page Details
Views: 1303
Short Title: New Year's Eve (Except in Australia)!
Full Title: New Year's Eve (Except in Australia)!
Raw Date: 2014-12-31 19:03:26
Nice Date: 7:03 pm, December 31, 2014
Rating: 0
Content Length: 416